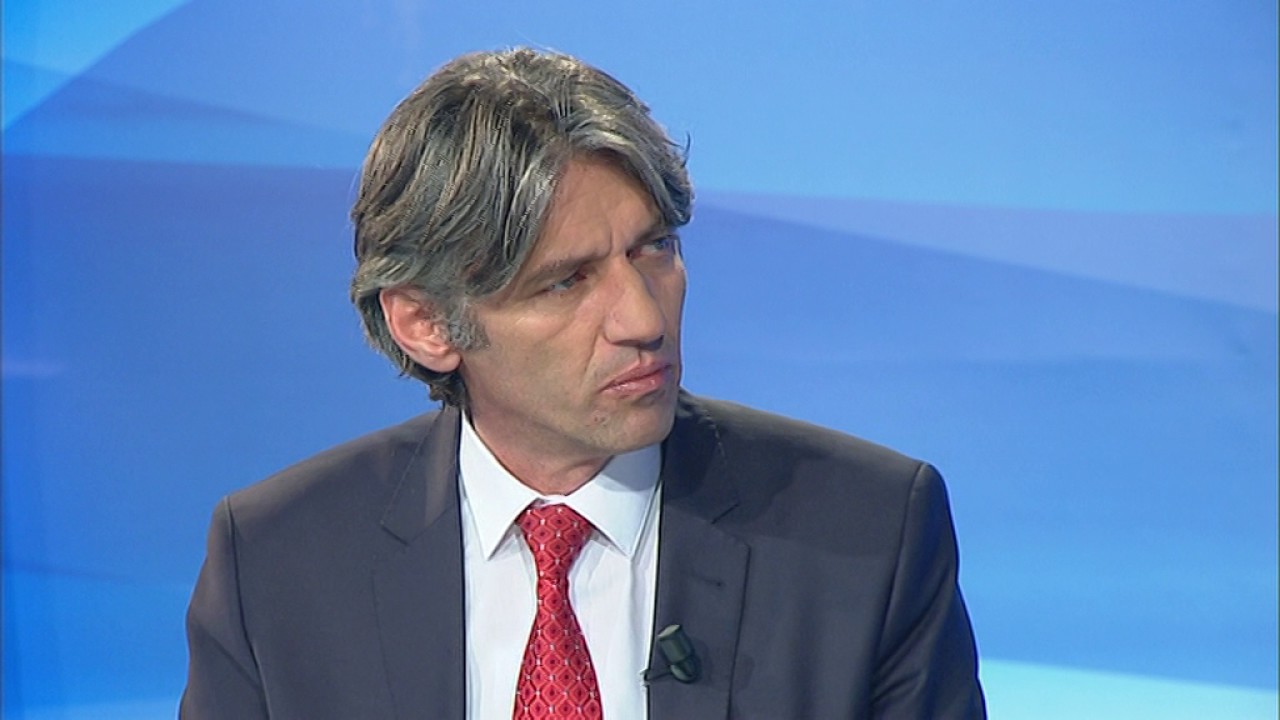 Alliance for Albanians, one of the three parties of the governing coalition in FYROM, will leave the government as soon as Parliament votes the bill on languages, which advances the use of the Albanian language.
The leader of this party, Ziadin Sela told IBNA that Prime Minister Zoran Zaev did not respect the government coalition agreement.
"We feel betrayed because the Alliance for Albanians will not be part of a government which calls itself a reformatory government and instead, it has turned into a nest for incriminated and corrupt politicians", Sela said.
One of the reasons that led to this move relates to PM Zaev's decision to give the ministry of Health to his party, SDSM. Before the local government elections, this ministry was held by Alliance for Albanians. PM Zaev invited this party to reconsider its decision, while instead of the post of the minister of Health, he has offered the post of deputy PM for reforms. /balkaneu.com/