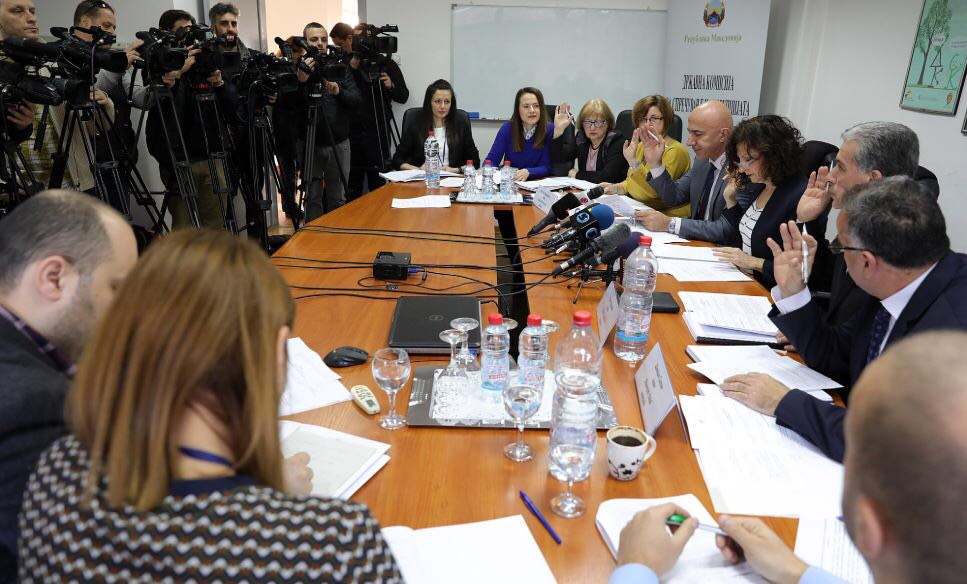 Anti-corruption Commission in North Macedonia has launched an investigation on 42 people who are related to officials of the current government and previous government. This commission will try to find out if there has been favoritism in the way these people have been employed.
The list includes names of MPs, ministers and other officials.
According to the member of this commission, Sofka Petrovska Dojcinovska, the first results of this investigation will be published as soon as the commission receives information from institutions.
The opposition and NGOs have raised the alarm about the existence of nepotism within this administration. /ibna/