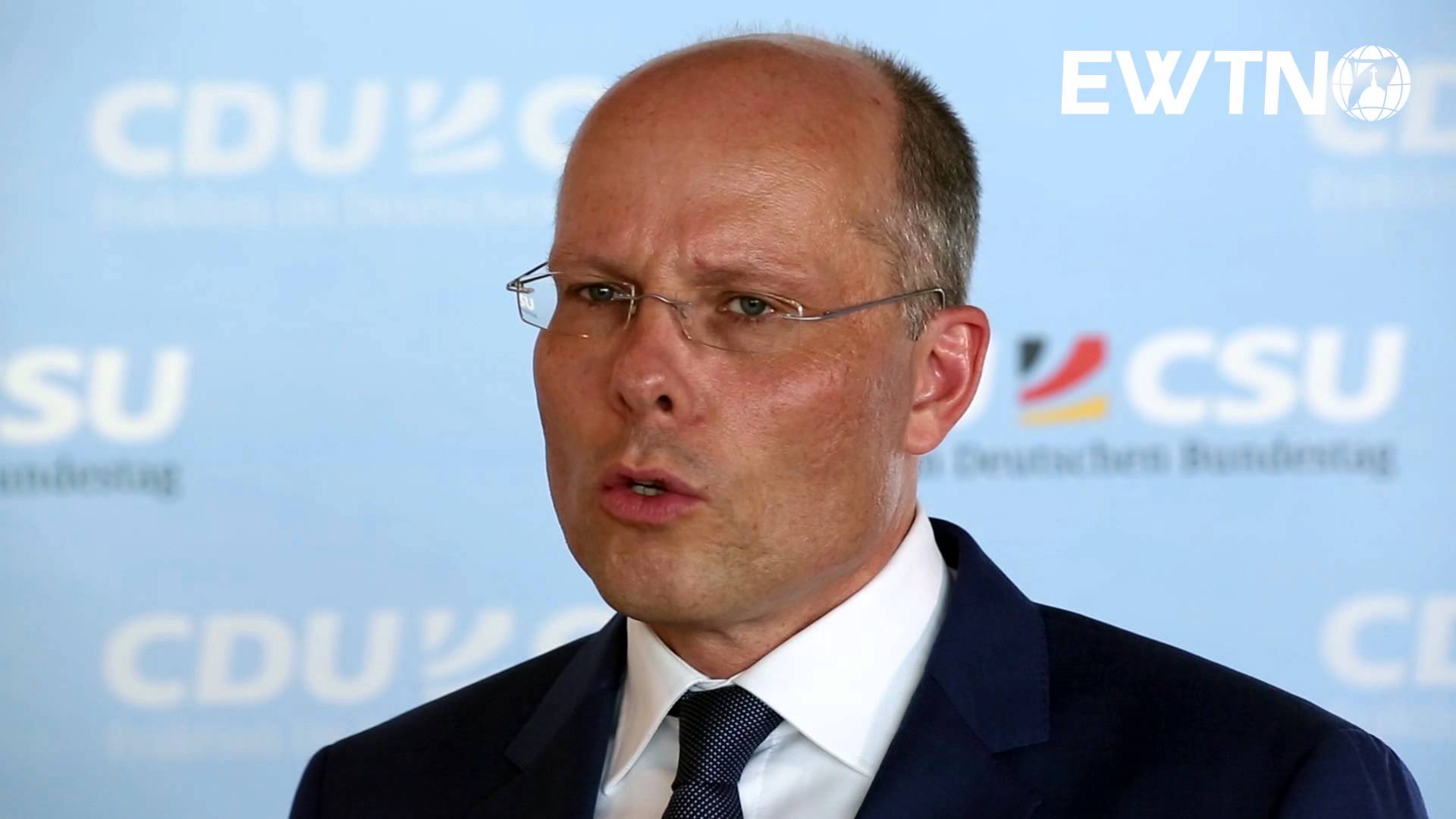 There will be no full-fledged Serbian membership in the European Union without recognizing Kosovo's independence by Serbia, reiterated Peter Beyer, member of the German parliament. Last month, during his visit to Belgrade, Beyer said that "if Serbia wants to join EU, it must recognize Kosovo's independence".
The statement got huge publicity in Serbia, but in the fresh interview for Deutsche Welle (DW) Beyer said that "it was nothing new". "That (recognizing its independence) was actually the precondition for the start of the negotiations", he said referring to the accession talks between EU and Serbia.
Beyer said that "different models" could be applied for recognizing Kosovo's sovereignty which should occur "sooner or later".
When asked whether he believes that Serbia would ever fulfill this precondition, Beyer said that "it is not about the belief". "It is rather the issue of how to achieve the major progress within the dialogue between Belgrade and Pristina, as well as in the negotiations with the EU".
The German lawmaker stated that he "can understand" the statement by prime minister Ana Brnabic, who earlier this week told DW that Kosovo "will always be part of Serbia". "It is still too early to discuss the model of recognition; I know that it has something to do with the Serbian Constitution", Beyer explained.
He reiterated the German position about the ideas on land swap, adding however, that Berlin is not alone in such an approach. "Our biggest concern is that territorial exchange could cause instability in other parts of the region. I will single out Republic of Srpska and Bosnia and Herzegovina in this regard. We share this kind of skepticism with our American friends", Beyer said.
"If such a land swap occur, what would happen with the 35,000 Serbs in the south of Kosovo who would not be part of such an action? What would happen with much more Serbs in other parts of Kosovo? This kind of solution is not safe. Germany is not isolated in its criticism", Peter Beyer concluded./IBNA