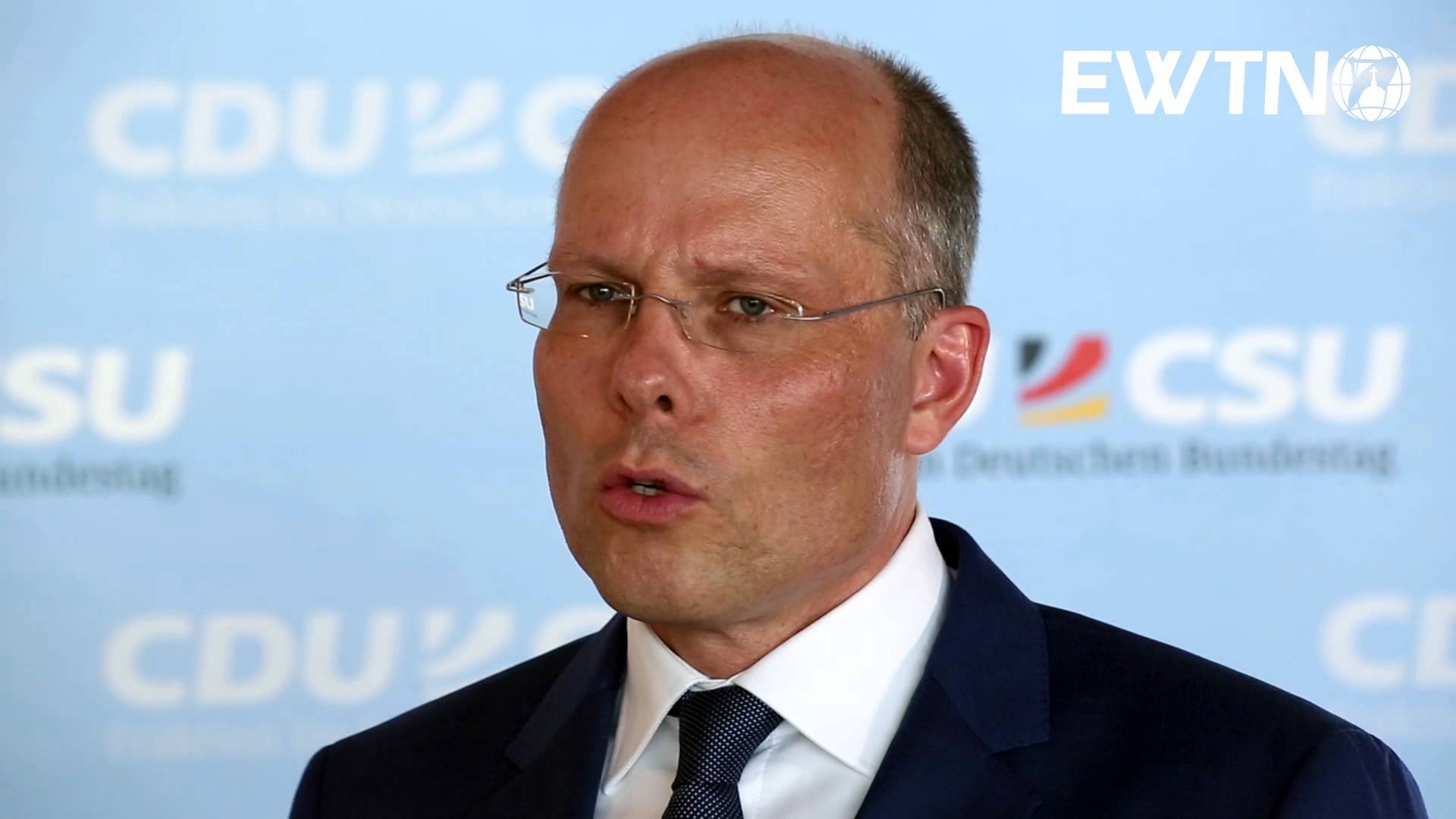 Serbia should de jure recognise "the sovereign state of the Republic of Kosovo" said Peter Beyer, a member of the German parliament. Beyer, who is a member of the Christian-Democratic Union (CDU) led by German chancellor Angela Merkel and Bundestag's co-ordinator for trans-Atlantic co-operation, said that Kosovo is de facto independent.
Without recognising Kosovo, Serbia will not become an EU member-state, the German MP stated in an interview with Tanjug news agency. Beyer had Belgrade meetings with Serbian parliamentarians and the minister responsible for EU integration, on Wednesday.
"From the very beginning of the dialogue (between Belgrade and Pristina) it was clear that the relations would not be normalised… without the de facto recognition of the territorial integrity of the Republic of Kosovo. This should be clear", Beyer said.
He reiterated that Germany is against a territory swap or demarcation of borders, sending a rather direct, even arrogant message.
The aim of his visit to Belgrade, as he said, was to hear about Serbia's progress in accession negotiations with the EU as well as to highlight the "German position on the idea of the land swap (that Berlin finds) bad and dangerous".
"We do not consider supporting such ideas at all. This is the position of the German Chancellor Angela Merkel and is not going to be changed. This is the message Berlin sends which I want to convey (to Belgrade)", he noted.
The idea of a territory swap would be dangerous not only for Serbia and Kosovo, but also for the Republic of Srpska, Ukraine, Crimea and other regions of Eastern Europe, Beyer underlined, underlying that this is what Merkel has said. He claimed that the German Chancellor has been the only head of government in the EU "who has clearly said that this not a good idea". "They should all refrain from it immediately".
It is important to note that Kosovo is on the list (which is part of the "catalogues" with the present geopolitical entities by level of recognition) of states that are neither UN members nor UN observers. Like Serbia, there are many more countries that have not recognised it (yet).… / IBNA