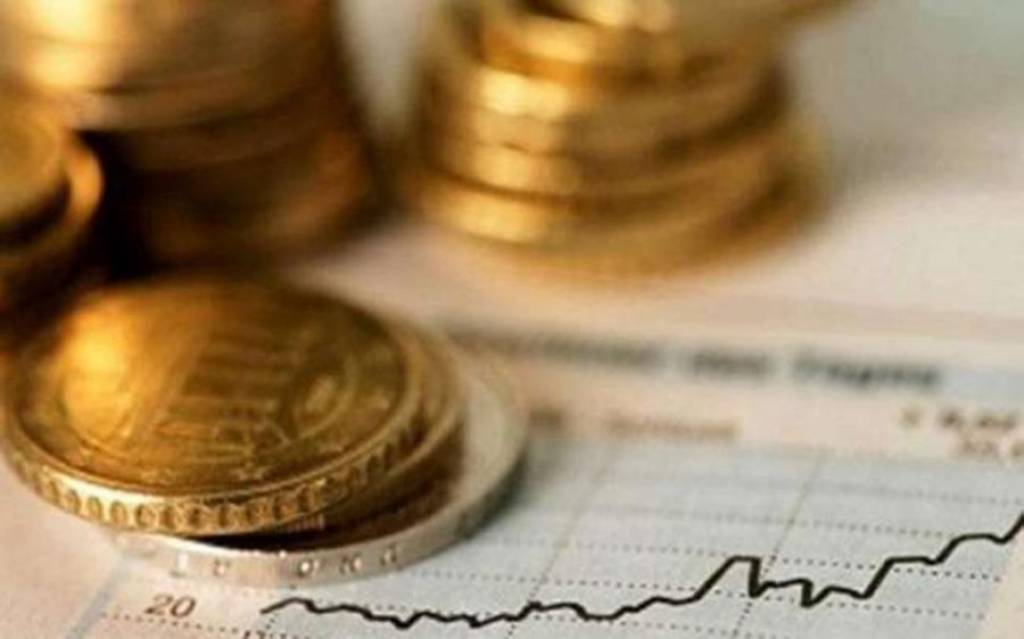 The data by the Bank of Greece's data on the January-November 2019 capital balances released today appear quite interesting. Specifically, the figures show that not only foreign interest for Greek bonds and Treasury bills has expanded, but it is Greeks as well who are after Treasury bills for foreign debt placements. During this period, the wealthy mainly citizens of the country invested more than 25 billion euros in foreign bonds.
Specifically, according to the report by the central bank, during the period mentioned above in the category of direct investment the net external claims of residents increased by 470 million euro, while their net liabilities surged by 3.5 billion.
Investments
In portfolio investments, the net increase in residents' demand against the foreigners is due to a 25.8 billion-euro increase in resident bonds and foreign currency bills. The net increase in their liabilities is due to a € 2.4 billion increase in non-residents' placements in Greek government bonds and government bonds.
In the category of other investments, the net decrease in residents 'claims against the ones abroad is due to a decrease (by 5.5 billion euro) of the residents' deposits and repos abroad, which was partially offset by the statistical adjustment (by 3, 9 billion) related to the holding of banknotes.
Liabilities
The net increase in their liabilities mainly reflects the increase (by 25.5 billion) of non-resident placements in deposits and repos in Greece (including the TARGET account) and the reduction (by 5.7 billion) of loans in public and private sector liabilities to non-residents.
It is noted that at the end of November 2019, the country's foreign reserves stood at 7.3 billion, against 6.5 billion at the end of November 2018, mainly due to a change in their valuation. /ibna