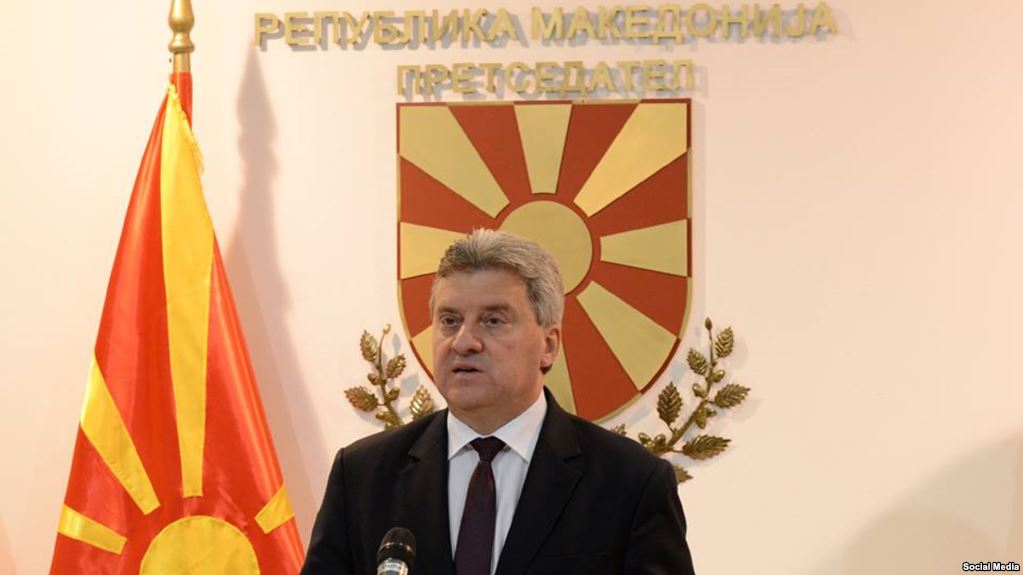 FYROM's president, Djordje Ivanov has received the agreement on the name between Skopje and Athens, which was ratified two days ago  by the country's parliament. Ivanov has seven days to decide on whether he wants to decree the agreement or not. However, the country's president has made it clear several times that he does not accept the agreement for the Republic of North Macedonia and that he will not allow the amendment of the Constitution.
If Ivanov does not decree the accord, then the accord will go back to Parliament to be voted again.
According to constitutional experts, when he receives the accord for the second time, Ivanov will be unable to block the agreement, because the agreement will automatically come into force.
Former Constitutional Court chief justice, Trendafil Ivanovski says that the signing by president Djordje Ivanov is a mere formal act which cannot prevent the agreement. According to him, if Ivanov does not sign the agreement, then he will violate the Constitution.
"In contrast to the bill concerning languages, which was blocked by Ivanov, in this case we're dealing with an international agreement which Ivanov cannot block, because he will be in breach of the Constitution", Ivanovski said.
PM Zoran Zaev has declared that impeachment will be demanded for Ivanov if this agreement will be blocked. If 81 MPs vote in favour of his impeachment, then the Constitutional Court will need to vote whether or not to remove the president from office. /ibna/