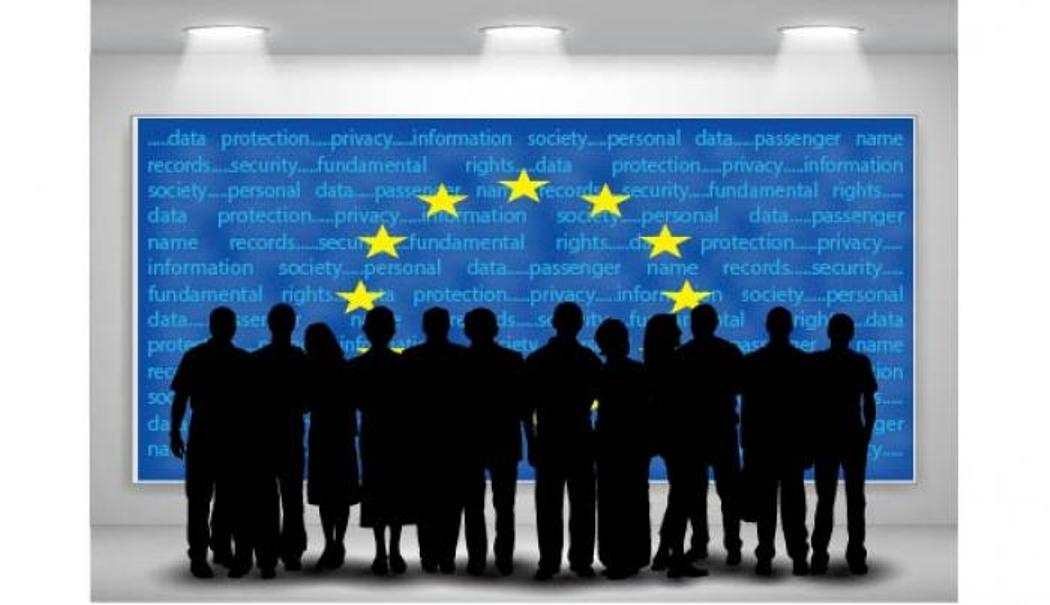 The majority of Europeans (56%) are optimistic as to the future of EU, 6% more than 2016. But, Greece is the most pessimistic country, when it comes to the current economic situation at national level.
Only a year after the UK voted to leave the European Union, optimism about the future of the EU is increasing and trust in the EU is now at its highest level since 2010. In addition, close to half of Europeans are now optimistic about the state of their national economy. Respondents were also asked about their views on current challenges faced by the EU – terrorism has overtaken immigration as the major challenge felt by citizens, followed by the economic situation, the state of Member States' public finances, unemployment and crime.
The biggest optimism comes from France (55%, up 14 points since last autumn), Denmark (70%, up 13 points) and Portugal (64%, up 10 points). But only 2% of Greeks are optimistic about the economic situation.
Terrorism is the issue that EU citizens selected as amongst the challenges which the EU must currently face (44%, up 12% since autumn 2016). Immigration, which has been the main concern since spring 2015, is henceforth the second most frequently cited challenge (38%, -7%).
These concerns are way ahead of those linked to the economic situation (18%, -2 points), the state of the public finances of member states (17%, unchanged) and unemployment (15%, down 1 point).
For the first time, 11 non-EU countries were also polled and a majority of respondents say they have a positive view of the EU. The two surveys, the "Spring 2017 – Standard Eurobarometer" and the "Flash Eurobarometer 'Future of Europe – Views from outside the EU'", were conducted through face-to-face interviews – a total of 33,180 people were interviewed across the EU Member States and in the candidate countries for the Standard Eurobarometer – and through telephone interviews – a total of 11,035 people were interviewed in 11 non-EU countries for the Eurobarometer on views from outside the EU. More information is available in the press release online.
Between 20th and 25th February 2017, 11,035 respondents from different social and demographic groups in 11 non-EU countries – Australia, Brazil, Canada, China, India, Japan, Norway, Russia, Switzerland, Turkey and the United States of America – were interviewed via telephone (mobile and fixed line) in their mother tongue on behalf of the Directorate-General for Communication (DG COMM). Brazil has the best opinion on EU, with 94% of votes, followed by China 84%, India 83%, Japan 76%, Canada 79%, USA 75%, Australia 67% and Turkey 54% – a surprise… Russia, Norway and Switzerland have mixed feelings –between 43% and 46%./IBNA