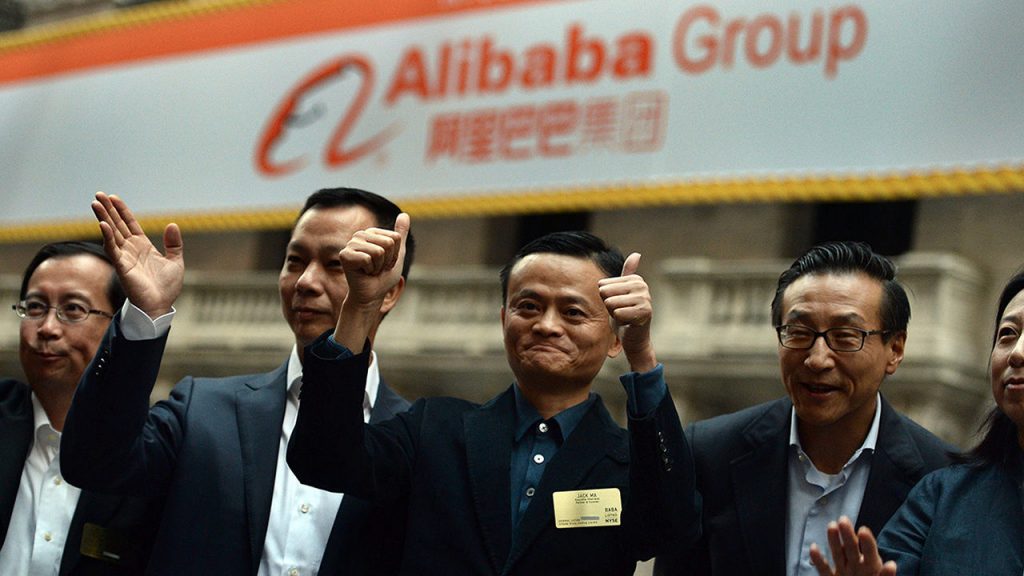 Athens, September 5, 2016/Independent Balkan News Agency
By Spiros Sideris
The intention expressed by Prime Minister Alexis Tsipras, during the meeting with the President of Alibaba Ma Yun (known professionally as Jack Ma) on July 6 in Shanghai, to support efforts for the entry of SMEs in the global market, seems to take shape with the meeting of over 400 Greek businesses with Alibaba in Athens on September 24.
According to the announcement of the Athens Chamber of Tradesmen, more than 400 professionals from the field of exports and tourism have registered for the meeting with the representatives of Alibaba, the largest e-commerce company in the world, states in its announcement the Professional Chamber of Athens. The event, which is organized by the Chamber, will take place on September 14 at a central hotel.
The discussions between the Chinese giant and the Greek Government in Shanghai had focused on ways of mutual beneficial cooperation that will boost Greek growth through tourism, retail and the reduction of Greek unemployment.
According to what Greek sources had stated in Shanghai after the contacts with the Chinese giant, even if Alibaba helps Greece in the creation of just 1% of the jobs it has already created in China (over 45 million) this would be a huge help for young Greeks. Ma Yun had spoken to Alexis Tsipras for the possibility to use Alipay payment for tourist services in Greece, for unlimited online promotion capabilities of greek products in China, as well as for the "eWTP" plan that will help Greek SMEs to enter the global market.
On September 13 will be held a wide meeting between senior executives of Alibaba and the Government to promote relevant discussions.
The event of the Athens Chamber of Tradesmen, which is under the auspices of the Foreign Ministry, will honor with their presence and address a greeting the Minister of Economy, Development and Tourism Mr Stathakis, the Deputy Foreign Minister Mr Mardas and the Deputy Tourism Minister Ms Kountoura.