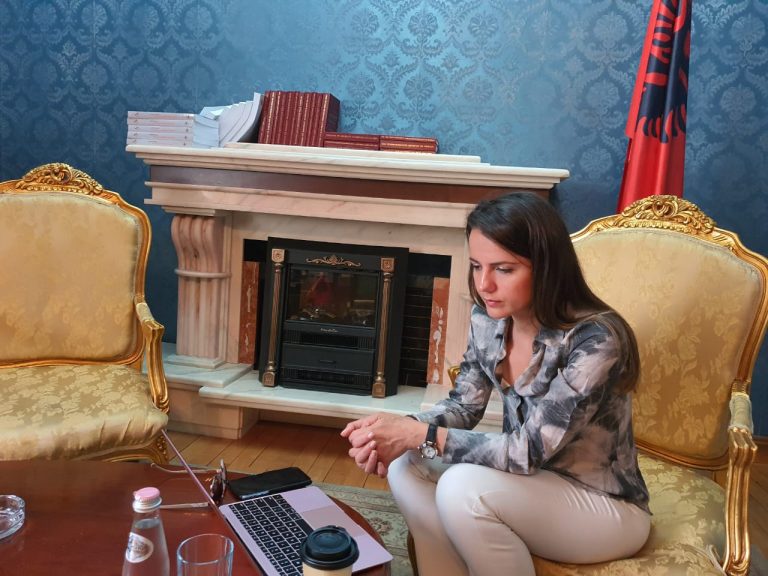 Following the meeting of the Political Council for Electoral Reform, Council Co-Chair Rudina Hajdari said that the next meeting to be held on Wednesday would address the issue of the electoral system.
"We have overcome all the issues that have been raised so far, as well as the methodology agreed with the extra-parliamentary opposition", she stated.
Hajdari added that the task of the Political Council was to reach a consensual way out that would allow the extra-parliamentary opposition to become useful through its contributions.
She went on to stress that the parliamentary opposition insisted on changing the system and she was hopeful a compromise would be reached at next week's meeting. /ibna