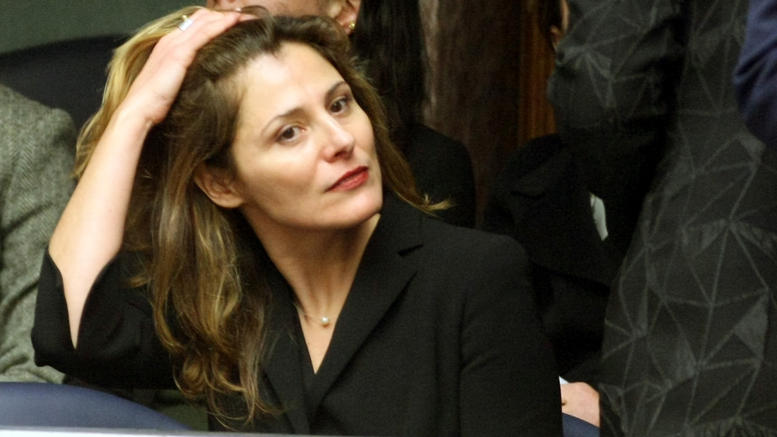 Greece, February 6, 2015/ Independent Balkan News Agency
Review Hari Stefanatos
Filled with relatives and friends were very early all the galleries of the Parliament, while among them were also found 87 ambassadors who represented their countries at the swearing-in ceremony of new MPs elected in general elections on January 25.
In the first rows of the western galleries could be seen early on the wife of Prime minister Alexis Tsipras, Betty Baziana. Dressed in a simple black dress and having beside her the close associate of Zoe Konstantopoulou, Andreas Gougoulis, she constantly monopolised the attention of photographers, and many times the look of Alexis Tsipras turned to the gallery where his wife was.
Comfortable and courteous to all, the companion of Alexis Tsipras seems to change or more correctly to adjust to her role, at least stylistically. Particularly careful in all instances that can be capture the photographers she prefers the safety of black and has left behind the choices of the past. What seems not to concerned her at all is… the salon-type hairstyle.
(Source: Protothema, AMNA)