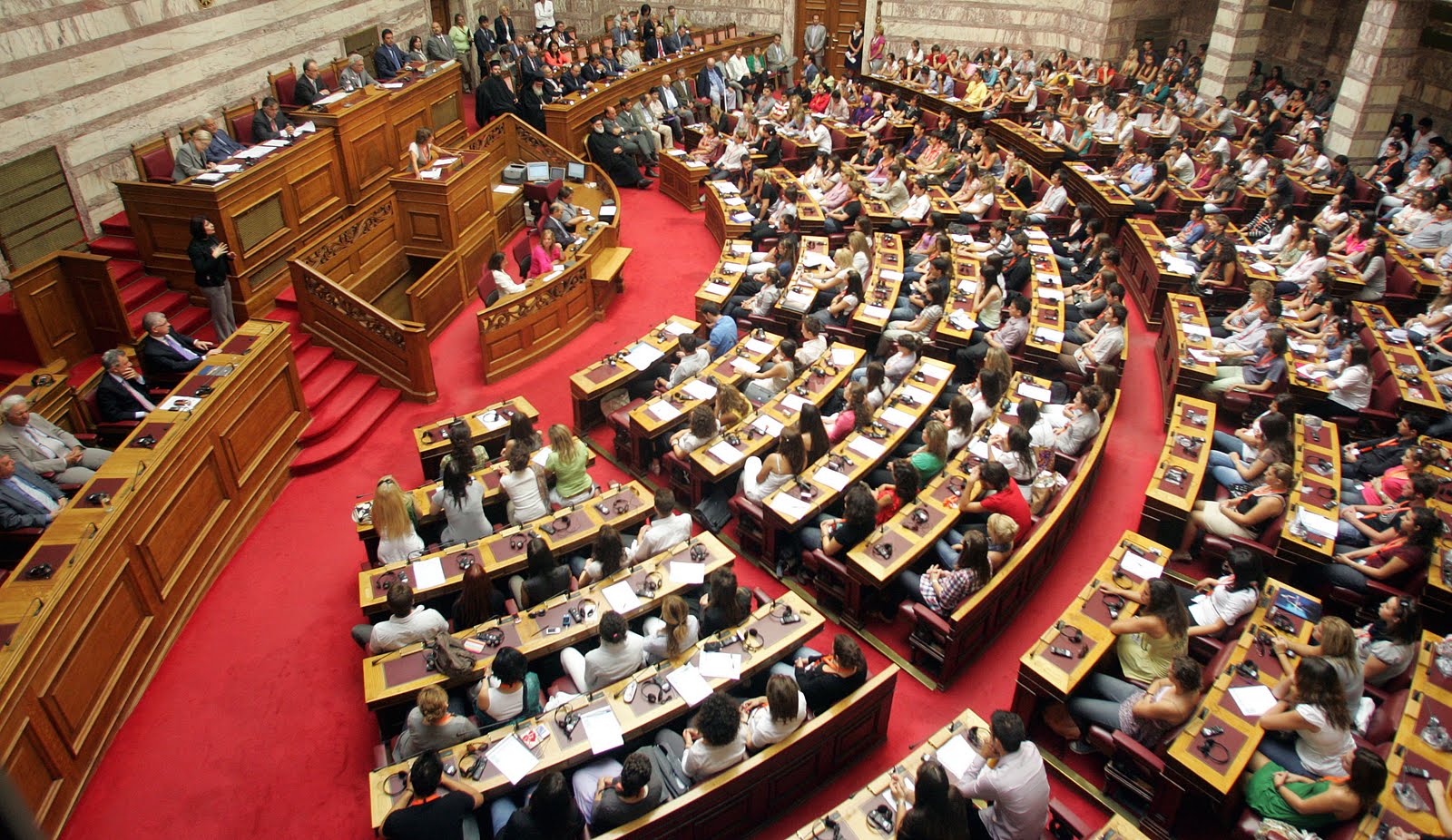 Athens September 23, 2015/ Independent Balkan News Agency
By Zacharias Petrou
Returning Prime Minister Alexis Tsipras announced the composition of the new Greek government in the early hours of Wednesday.
Alexis Tsipras met Independent Greeks (ANEL) leader Panos Kammenos on Monday to seal their agreement, which led to the creation of a government consisting of similar ministers to the previous administration formed by the two parties.
The new government had little surprises in terms of personnel, however, Alexis Tsipras made two major changes to the cabinet compared to the previous term.
The Super-Ministry of Reconstruction of Production, Environment & Energy was split into smaller ministries. The Super-Ministry of Economy, Shipping & Tourism also broke into smaller independent ministries.
Euclid Tsakalotos will be Finance Minister despite the fact that he seemed determined at first not to assume the role. Giorgos Chouliarakis who was caretaker Finance Minister and negotiated Greece's latest bailout deal will be Deputy Finance Minister along with Trifon Alexiadis who will be in charge of Revenue.
Tsipras appointed Yiannis Mouzalas, an active member of the Doctors of the World charity, as minister for migration within the interior ministry. Other reappointments included Nicos Kotzias as foreign minister, Panos Skourletis as energy ministry and Panos Kammenos as defense minister.
Giorgos Stathakis kept his portfolio as Minister of the Economy but saw Shipping become an independent Ministry with Theodore Dritsas (a former Deputy Minister) at the helm. Giorgos Katrougalos will be in charge of Labour and Social Solidarity, undertaking the difficult task of implementing social security and labor reforms dictated by the MoU with Greece's creditors.
Main opposition New Democracy criticized the appointments in a late-night announcement, as "more of the same". However, placing Tsakalotos and Chouliarakis in charge of Finances will please creditors as they are familiar faces with a good track record in bailout talks. It is thought that stability and fast implementation of the bailout will be a top priority of the new administration.
Opposition
Meanwhile, main opposition party, New Democracy, decided to bring forward its leadership race after losing to Syriza in Sunday's election. With the new government facing daunting tasks early on, it was considered strategically wise to elect a new leader as soon as possible.
Leader Vangelis Meimarakis was publicly criticized by high-profile ND members – such as ex-ministers Makis Voridis and Adonis Georgiadis – for steering the party too much to the center and appearing too eager to cooperate in government with Syriza.
Meimarakis met with the president of the conservative party's political council and decided to launch the contest immediately. It is not clear if Meimarakis will join the leadership race.
Some within the party have supported the idea of former PM Antonis Samaras running for leader again.
The power struggle within the main opposition party will also almost certainly mean that its MPs will not be supporting any of the bailout prior actions Syriza brings to parliament in coming weeks.
Petros Tatoulis, a Peloponnese prefect and MP Kyriacos Mitsotakis are the first to emerge as contenders.