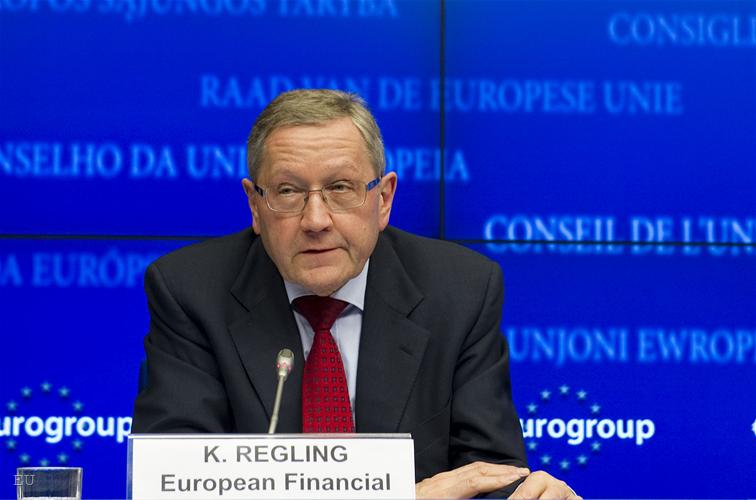 By Lefteris Yallouros – Athens
Greek main opposition leader Alexis Tsipras concluded a visit to Dublin, Ireland Tuesday. The Coalition of the Radical Left (SYRIZA) President met with with Sinn Féin and community representatives in Darndale-Belcamp village centre.
In a meeting with Sinn Fein President Gerry Adams which focused on developments in Europe, the Irish politician stressed the importance of Tsipras' bid for the European Commission presidency.
Tsipras touched on the effects austerity is having on working people across Europe.
"Austerity deteriorates everything. In Greece we are facing a humanitarian crisis after six years of recession. Here in Ireland, as in Greece, many young people emigrate to find a better future" the SYRIZA leader said.
The SYRIZA leader also met with representatives of the Greek community in Ireland, telling them the consequences of the crisis in Greece are highly war-like.
Earlier this week, the Party of the European Left nominee for President of the European Commission was keynote speaker at a Dublin City University conference titled 'Challenging the Rule of Troika, Transforming Europe.'
Tsipras outlined the Left's alternative proposals for Europe, contrasting it with the neo-liberal policies of Angela Merkel and Jean-Claude Juncker, who is supported for the European Commission presidency by Greek premier Antonis Samaras, and Martin Schulz, the candidate of the PES.
Strengthened by recent polls giving his party a narrow lead, Alexis Tsipras is seen by many as a prime minister in waiting.
Dublin is Alexis Tsipras' sixth destination stop in his campaign around Europe as the Greek politician as he builds himself up as the candidate who expresses the true force opposing Angela Merkel in Europe.
Convinced his party's victory will cause a domino effect in other European countries, Tsipras calls on Europeans to respond to three major dilemmas in the upcoming European Parliament election: First, whether the memoranda succeeded or failed; second, if we will manage to exit the crisis through the same recipe or through solidarity and development; and third, if we want Merkel's Europe or another Europe, of employment, rights, solidarity and democracy.
So far, Tsipras seems to be taking full advantage of the historic opportunity for the Greek left to establish itself as one of Greece's main political forces. The double election battle in May will determine whether or not Greece's youngest political leader will make European elites sit up and take more notice of a the new "kid" on the block.