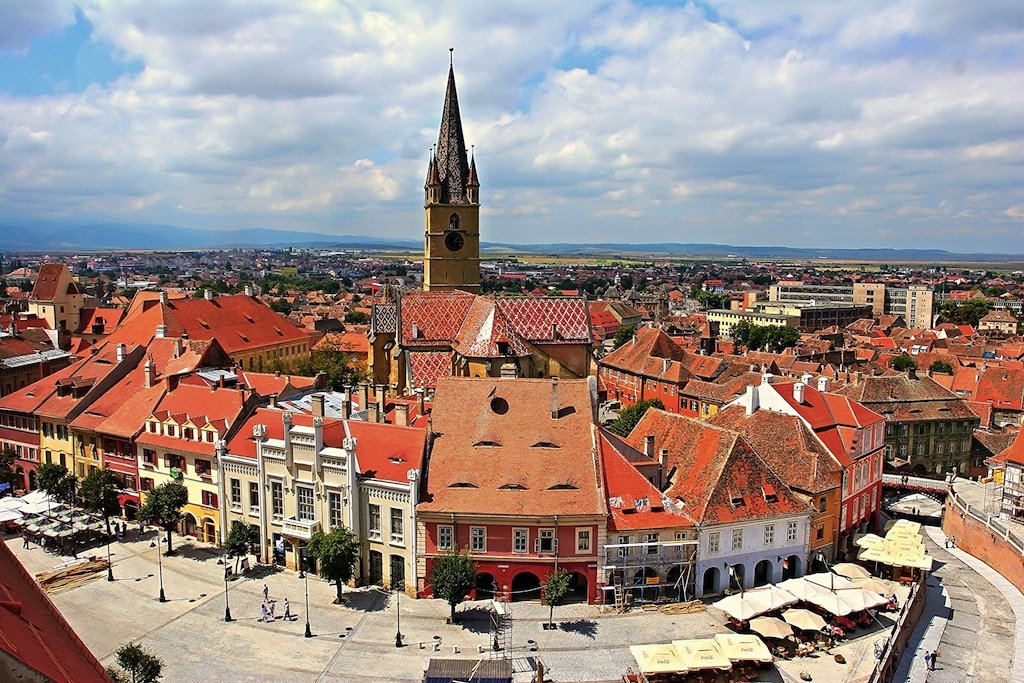 Greek Prime Minister Alexis Tsipras will be in Romania's Sibiu on 9 May 2019 to attend the Informal European Council Summit.
The summit will be hosted by Klaus Iohannis, President of Romania, which currently holds the Presidency of the Council. For the first half of 2019.
The President of the European Council, Donald Tusk, will chair the meeting. European Commission President Jean-Claude Juncker and European Parliament President Antonio Tajani will also be present.
EU leaders will discuss the EU's next strategic agenda for the period 2019-2024. They will exchange views on the challenges and priorities for the EU for the years to come. The discussions in Sibiu will be based on a Leaders' Agenda note prepared by President Tusk and will be divided in two parts: one on the external dimensions and one on the internal dimensions.
The strategic agenda will be used to plan the work of the European Council, and form the basis for the work programmes of the other EU institutions.
The current agenda was agreed in June 2014 by the European Council. It focuses on five priority areas.
jobs, growth and competitiveness
empowering and protecting citizens
energy and climate policies
freedom, security and justice
the EU as a strong global actor