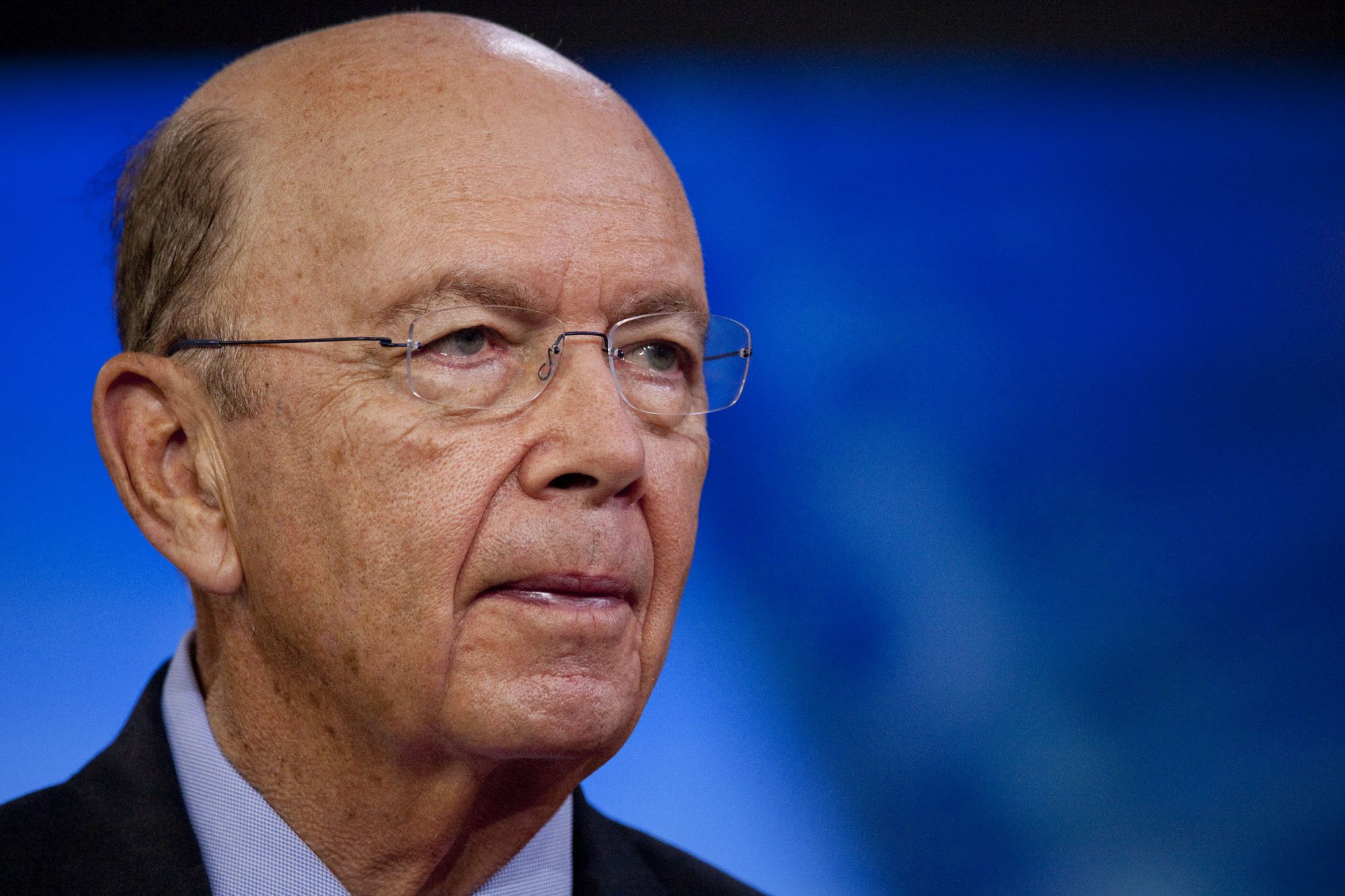 Greek Prime Minister Alexis Tsipras begins his three-day visit to the 83rd Thessaloniki International Fair (TIF), which opens its doors on 8 September 2018 and will run until September 16th, on Friday, September 7.
Alexis Tsipras will inaugurate the TIF on Saturday September 8, in the presence of the U.S. Secretary of Commerce, Wilbur Ross. The U.S.A. will be the honoured country of the 83rd TIF, and the presence of the American Trade Minister Ross underlines Greece's particular importance to the U.S. of A.
Wilbur Ross and Alexis Tsipras will meet at the Greek Prime Minister's office in Thessaloniki at 17:15 p.m. (Greek time) on Friday, where they will have the opportunity to discuss in depth Greece's growth dynamics and the exploration of those sectors the American side is interested to invest in.
In connection to Greece's exit from the financial crisis and the post-fiscal adjustment programmes era, Greek-American ties are of special importance.
The strong presence of U.S. firms and high-ranking U.S. Department of Commerce officials at the TIF is an undisputed message of support for the Greek economy and its prospects at this critical moment. It is clear that Washington did not stick to the symbolism of the 'honoured country' only, but perceived it as the starting point for further deepening the economic co-operation between the two countries.
The Greek Prime Minister will also have contacts with CEOs and executives of major U.S. companies in the fields of energy, finance, pharmaceuticals, food, shipbuilding, recycling and others, who are now in Thessaloniki in order to attend the 83rd TIF. Nikos Pappas, Minister of Digital Policy, will participate in the meeting, too. It is expected that they will also refer to innovative and start-up companies, which have a unique position and a large presence in this year's TIF.
Wilbu Ross will meet Yiannis Dragasagis, too, in the framework of the working group set up at the meeting of Alexis Tsipras with Donald Trump in October 2017 at the White House, for the economic and trade co-operation between Greece and the U.S. The steps made so far as well as future actions will be discussed…. / IBNA
Main Photo (File): United States Secretary of Commerce, Wilbur Ross