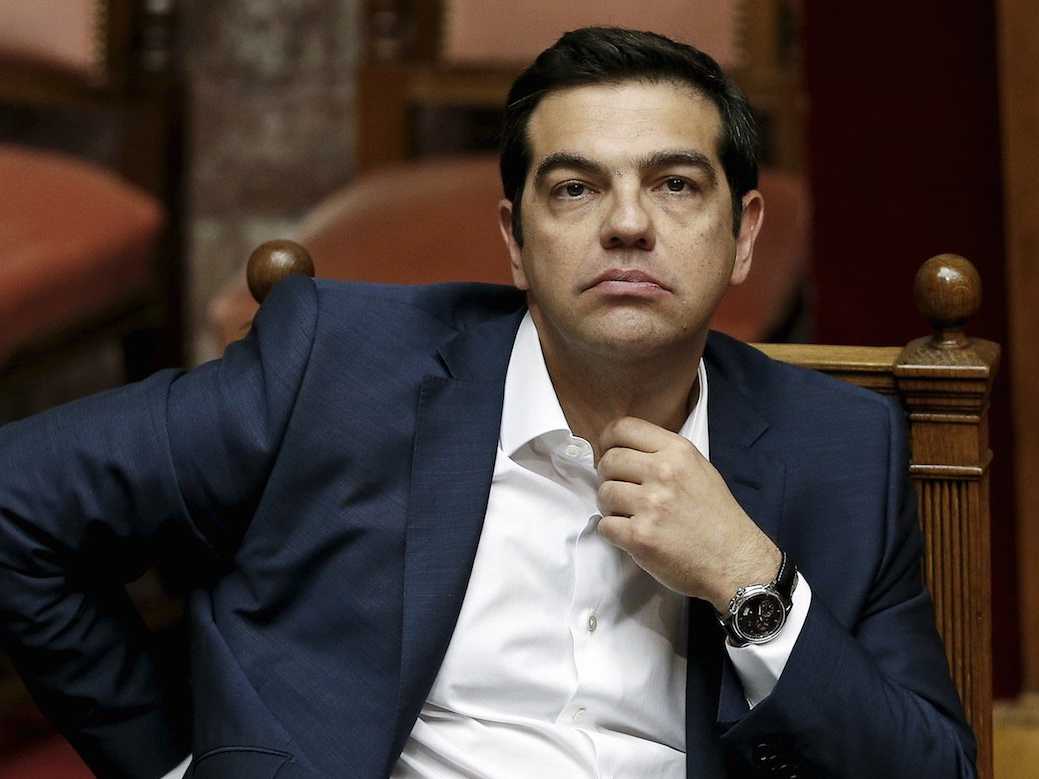 The Greek premier will travel to Brussels on Thursday night where, on Friday, February 23, he will participate in the Informal meeting of the 27 heads of state or government.
EU leaders will talk about institutional issues connected with the EU course and with the multiannual financial framework (MFF) after 2020.
On Thursday evening, Tsipras will meet the Cypriot President, Nicos Anastasiades with whom he will discuss the provocative policy of Turkey and the developments in the Cypriot EEZ. On Friday, Anastasides will inform the European leaders on the relevant developments.
According to sources, the Greek PM is expected to speak about the matter, supporting the moves of the Republic of Cyprus. Furthermore, he will underline the importance obligation the EU has to safeguard the sovereign rights of Cyprus. Last but not least, Tsipras will talk to the EU heads of Turkey's provocations and the Euro-Turkish relations.
Tsipras will hold several other meetings on the sidelines of this informal event.
Among them, the one with the French President Emmanuel Macron with whom he will discuss bilateral issues and the future of the EU. At the meeting with his Italian counterpart, Paolo Gentiloni, which will also be attended by Nicos Anastasiades, they will talk about the current developments on the EastMed pipeline, as well as about the Turkish actions in the Cypriot EEZ, as ENI is a company that is responsible for the drillings is of Italian interests. 
On top of the above mentioned meetings, Alexis Tsipras will have a quadrilateral get together with the German Chancellor Angela Merkel, his Bulgarian counterpart, Boyko Borissov and the EC President, Jean–ClaudeJuncker. According to IBNA sources, their talk will focus on the Euro-Turkish relations, the upcoming EU-Turkey Summit in Varna, Bulgaria, on March 26, and the refugee crisis.
Greece's premier will also get the chance to meet the High Representative of the European Union for Foreign Affairs and Security Policy, Federica Mogherini. The progress of the name issue talks, open issues with Albania and Turkey's provocations in the Aegean Sea and the EEZ will top their discussion.
Before the opening of the meeting, EU leaders will get hold an international meeting with their West African counterparts in an joint effort to politically support the Sahel region and boost safety and development.
Upon his return to Athens, Tsipras will meet with a U.S. Congress delegation, on Saturday, at Maximos Mansion. Lindsay Graham, the strong Republican in defence and military equipment will be among them. Apart from bilateral issues and Greek-American relations, the officials will discuss all latest developments in the name issue between Greece and fYROMacedonia, Greek-Turkish and Euro-Turkish relations…/IBNA