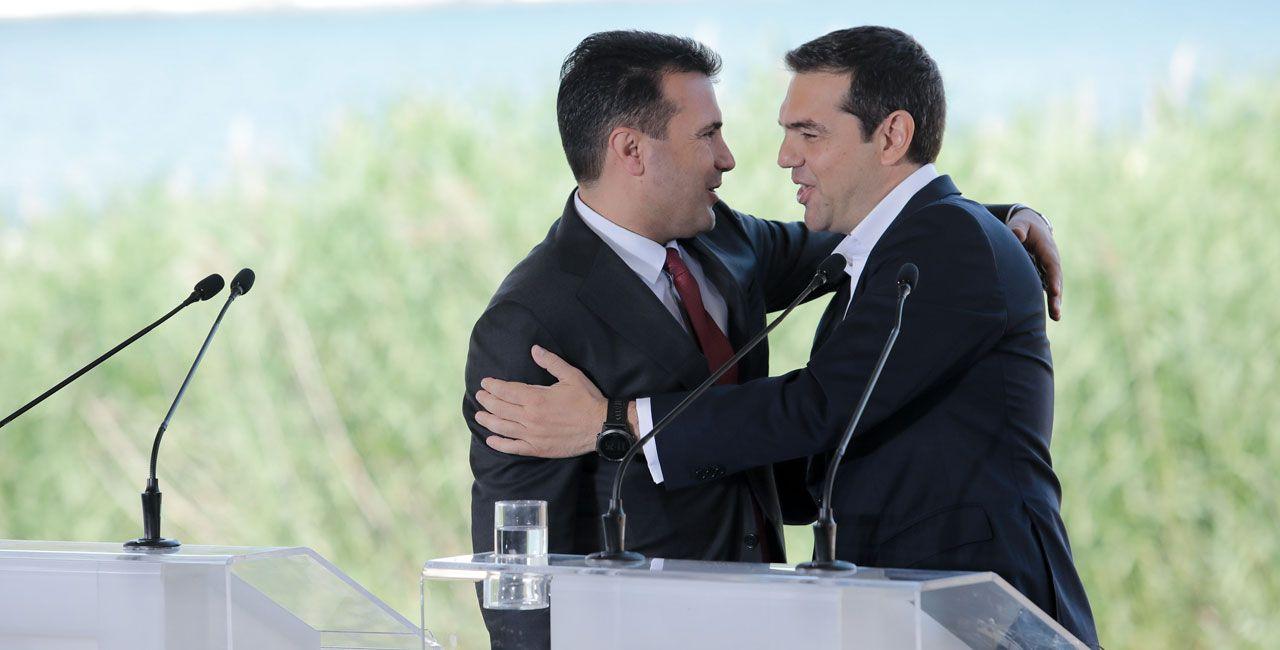 ---
Alexis Tsipras described the European Council's decision to reject the commencement of the accession negotiations for North Macedonia as loss for the European Structure.
"Sometimes European values ​​are stronger in the Balkans than they are in Brussels", the SYRIZA president posted on Facebook and stressed: "We will continue to fight for Europe's future and unity. We owe it to our people".
The former prime minister, who has been in Brussels over the past two days, reportedly made high-level contacts with Council officials in order for a compromise to be achieved between the leaders, even at the very last moment.
"The Council must give the green light to North Macedonia's accession processes and to the roadmap for Albania's accession, provided that the issues regarding the Greek national minority are resolved", he stated during his talks with JC Juncker as well as with the leaders of the European Socialist Party. Besides, this is why he held private meetings with Stanishev and Zaev.
The president of SYRIZA, who was the protagonist in the signing of the Prespa Agreement alongside Kotzias and Zaev, pointed to the danger of destabilization and of nationalist and anti-European forces gaining ground in the region.
The head of SYRIZA's Euro Group and Vice President of the European Parliament, D. Papadimoulis, spoke of a huge blow to the EU's credibility and a big step back regarding the European perspective of the Western Balkans, "which serves both the interests of Greece and of the Western Balkans, as well as those of the EU itself".
Indeed, he reckoned that E. Macron "for domestic consumption reasons and under Le Pen's pressure, appears negative before a perspective of enlargement, which would begin from one decision and would have lasted for many years". SYRIZA now focuses on the next moves and decisions to be made in Skopje. /ibna