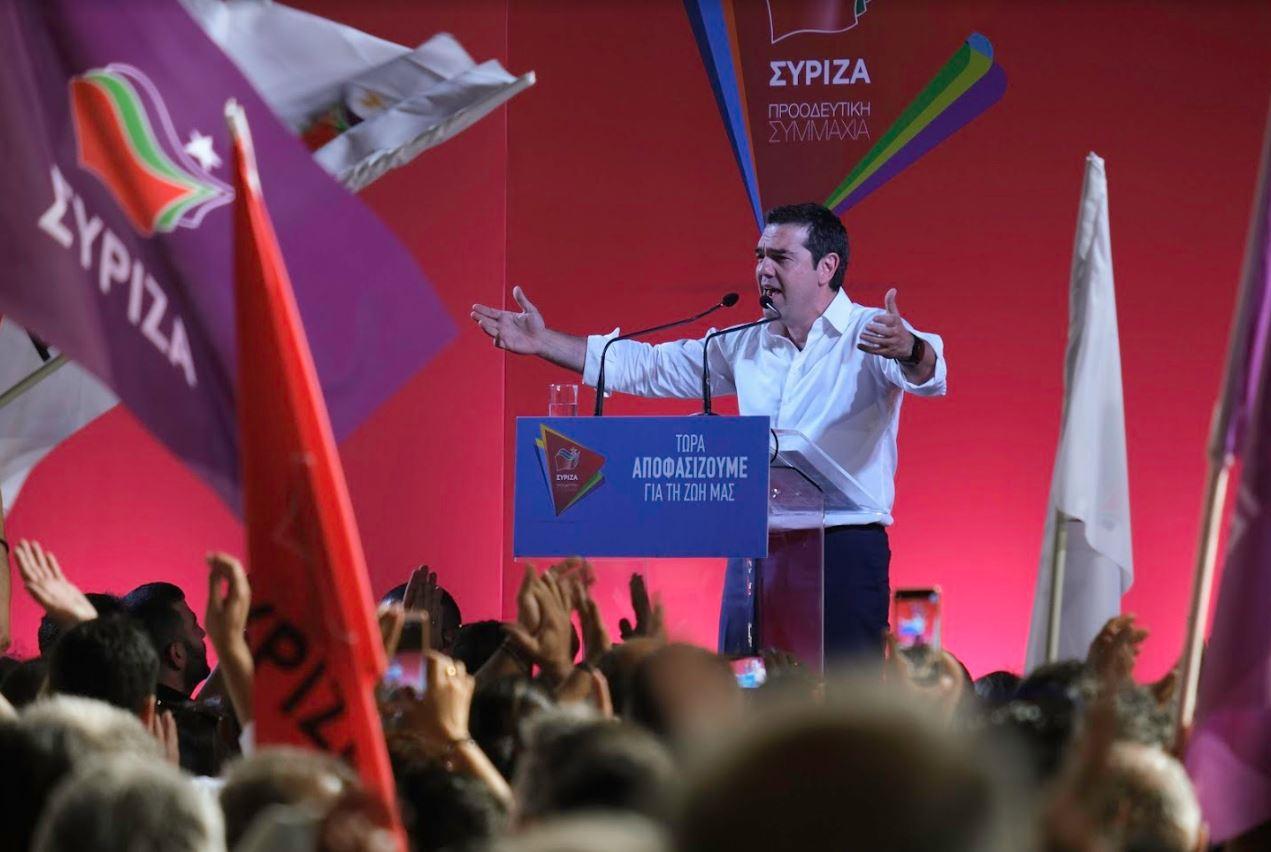 The SYRIZA Central Committee meeting will kick off tomorrow at 1.30 pm with Alexis Tsipras' speech, in order for the political declaration of the party to be approved, which will constitute the starting point in the process of reconstruction and transformation.
The slogan which will launch the campaign is expected to be given by the former prime minister on Sunday night at the "Sputnik" festival of SYRIZA Youth, which also kicks off tomorrow. Tsipras will once again call on the citizens of the left and progressive ideology who voted for SYRIZA to join the ranks of the party, so that it "can represent 32% and not just 4%", as a high-level official underlined following today's Political Bureau meeting.
At the same time, the focus will be on the online activity of the party via the e-SYRIZA platform, as well as the party's campaign throughout Greece. In this context, a series of speeches and events are scheduled in the presence of Al. Tsipras and other SYRIZA executives.
As part of the party's enlargement, one of the goals is to strengthen its ecological character. This will be reflected in the political declaration which is expected to heavily emphasize on climate crisis policies, while some suggest this goal to be expressed by making additions to the party's name, like "SYRIZA-Green Alliance" or "Green Left".
However, intra-party reactions are still there, with the "over 53" left wing expressing concerns about the way the enlargement is implemented. "It should not focus solemnly towards the center, but also towards the left", a trend leader commented; disagreements also occur regarding the suggestions for the party's name changing, stressing that SYRIZA comprises a strong Brandname with a clear left footprint. Concerns are also raised about the loss of the party's leftist identity. /ibna