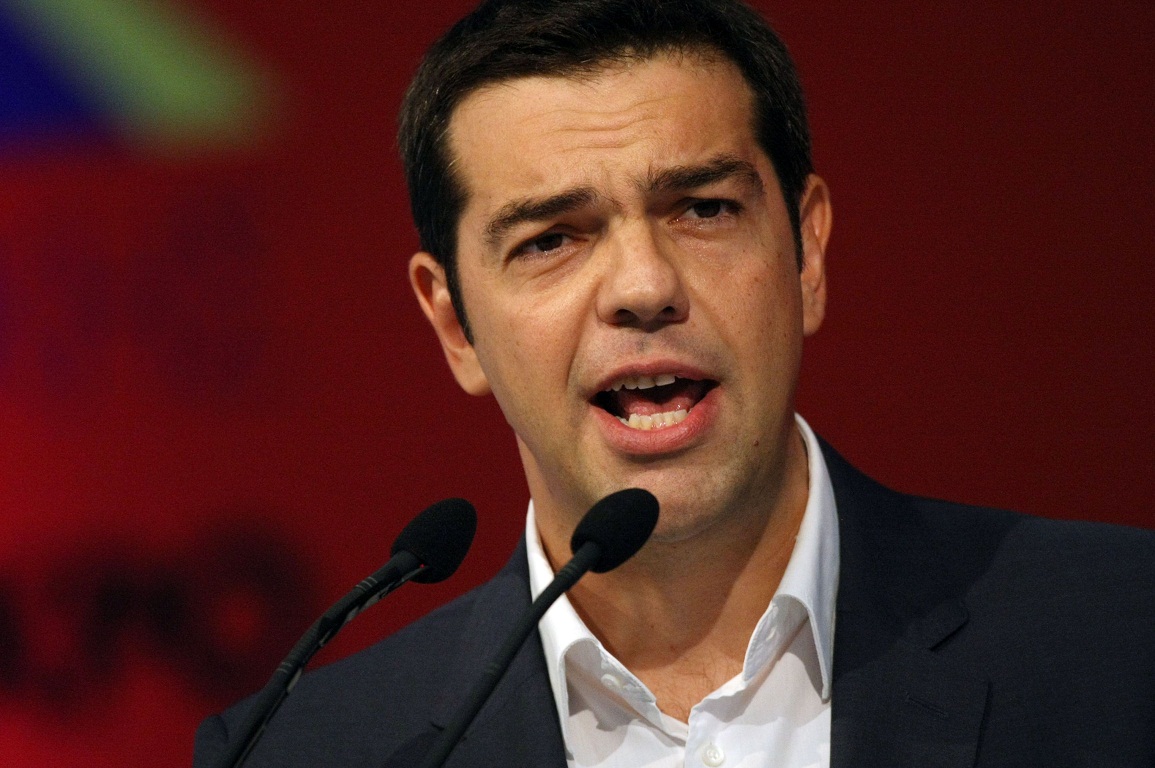 Athens, January 19, 2015/ Independent Balkan News Agency
By Spiros Sideris
The reasons for requesting a self-reliance mandate analysed the president of SYRIZA Alexis Tsipras, in an interview with Sunday's edition of the daily "Ethnos".
"We ask for a clear self-reliance mandate. The stronger SYRIZA comes out of the polls of January 25, the more stable will be the post-election situation in the country and Greece itself. We want to have our hands free, not against society and the people to whom you are accountable constantly, but against the powerful economic interests that want to keep our country in the current situation. Therefore, the goal is self-reliance, but we do not ask for a "blank check". We will establish a strong and inclusive government. Our criteria will be competence, integrity, and efficiency", Tsipras said.
He argued that SYRIZA asks for self-reliance, "not from arrogance but from responsibility" and estimated that "our people will take that into account", since "it has the experience, knowledge and wisdom to prevent instability and uncertainty, to give a full and not a half chance to the Left and SYRIZA, in order to take on the difficult task without the hands tied behind its back".
He noted that SYRIZA has no illusions about what it will find. "That's why we work and prepare as best we can. But, at the same time, we have also made it clear that the program of Thessaloniki will be implemented, because it is fully and very carefully costed. It does not dependent on external financing and can be implemented with our own resources. I therefore assure you that we have taken great care to examine  what we have promised and against whom", he said.
He reiterated that the priority is "the direct support for the socially weak, the strengthening of small business and decent employment, and the relief of society from the pressure of unemployment".