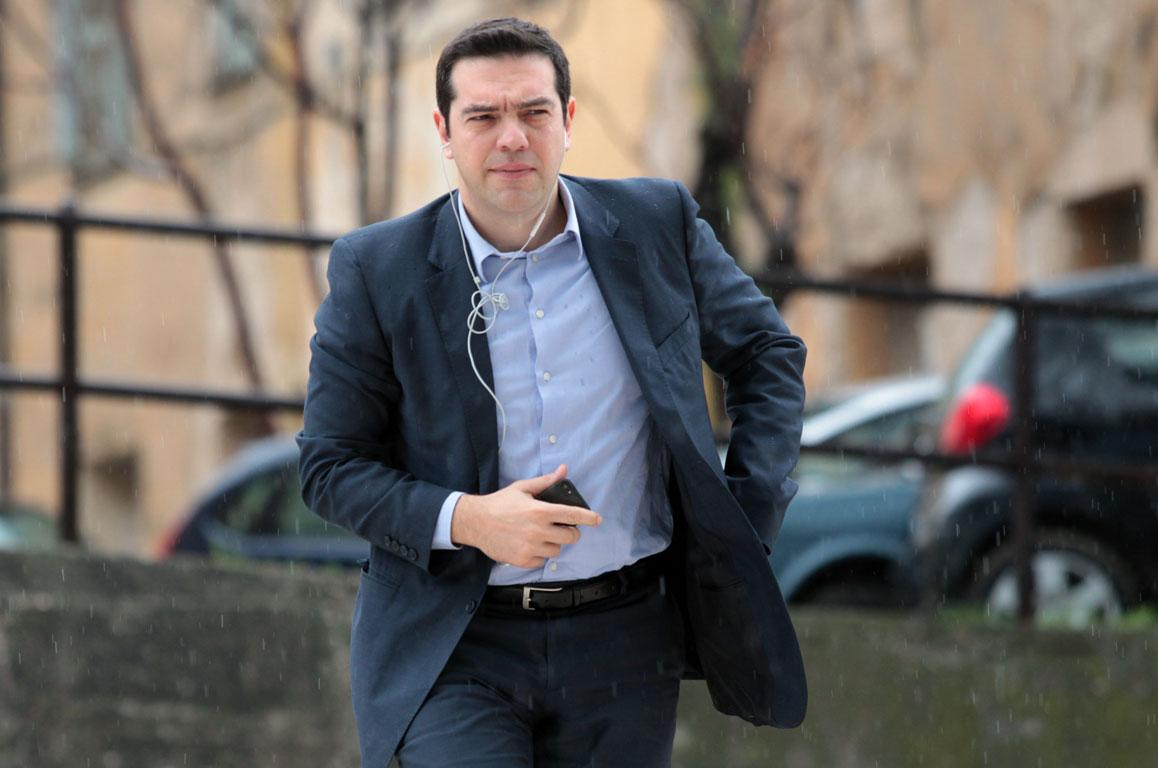 Alexis Tsipras seeks to maintain and strengthen the international profile he built during his governance. Things in SYRIZA are moving, both in terms of opposition against the government, in view of the prime minister's announcements at the Thessaloniki International Fair on Saturday and the submission of the preliminary draft budget in October, as well as in terms of facing the process of the party's reconstruction.
However, one of the opposition's primary goals is for SYRIZA'S pivotal role amongst the progressive and leftist parties to be highlighted on a European level. In short, Al. Tsipras seeks to consolidate his role as an important player on the European political scene at a time when the EU experiences an identity and strategy crisis.
It is in this context that Al. Tsipras participated in the forum titled "Intelligence on the World, Europe, and Italy" organized by the Ambrosseti Foundation in Como, Italy. On Saturday, the former prime minister will take part in a roundtable with Romano Prodi, Geert Wilders and Mario Monti to discuss the future of Europe, what "lessons" were learned after the economic crisis, as well as the priorities of the new European Commission.
The Ambrosseti Foundation's three-day exclusive forum is a meeting point for top political, financial, banking and investment stakeholders. This will not be the first time the president of SYRIZA steps inside the luxurious Villa d'Este resort that hosts the conference. In the fall of 2014, a few months before SYRIZA's election, Como became Alexis Tsipras' "baptism of fire" in the circles of European political and economic leadership.
International contacts are sure to be continued, while it is interesting to see the role he will play both in the European Left as well as amongst the European Socialists, in the meetings of which he participates as an observer. Moreover, the purpose of the convergence of the left and progressive forces is not limited within the Greek borders, SYRIZA officials are quick to underline; Al. Tsipras will play a pivotal role in this subject as well, the same sources report.
Upon his return to Greece, the former prime minister will pack his suitcase for Thessaloniki and his speech to TIF, where he will present SYRIZA's alternative progressive program, providing proof of the political strategy the main opposition will implement. Meetings have already begun today at Al. Tsipras' office, who has commenced his meetings with commanders in-chief and party leaders. /ibna