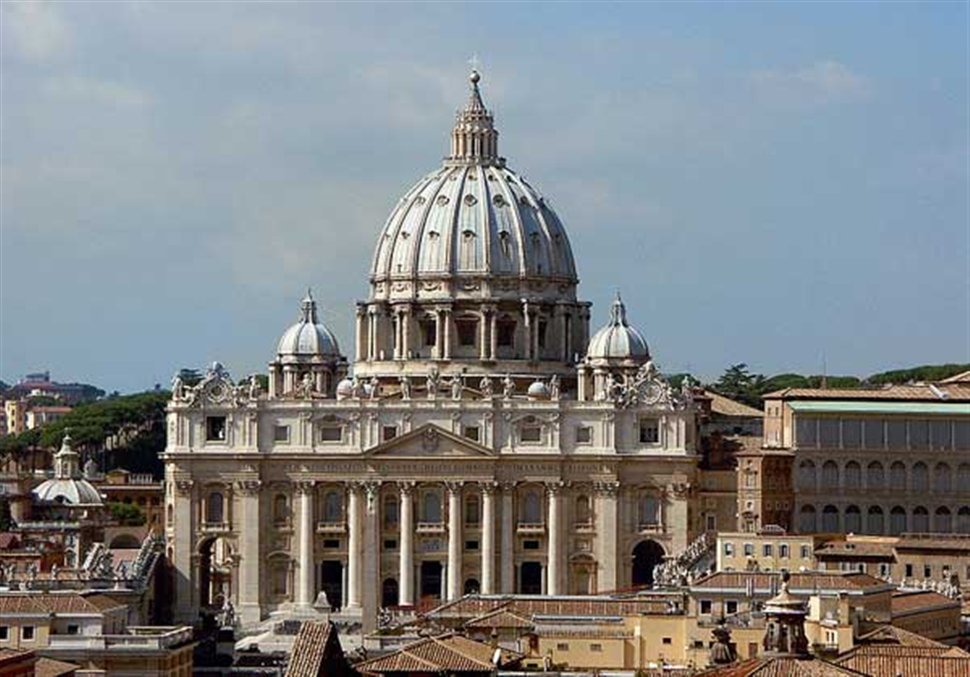 By Spiros Sideris – Athens
President the greek main opposition "SYRIZA", Alexis Tsipras, will cross the threshold of the Vatican today, Thursday, in order to meet with Pope Francis I.
In the focus of the discussion between Tsipras – Pope will be issues of poverty, peace and migration, and environmental protection.
The president of SYRIZA has informed both Patriarch Bartholomew and Archbishop Hieronymus, while the president of SYRIZA will be accompanied in his visit to the Vatican only by the party spokesman Panos Skourletis, while also "present" at the meeting, after the request of the Holy See, will be Walter Byers, the representative of the left organization "transform!".
This is a meeting of historic significance as it will be the first time that the Head of the Catholic Church meets with a Greek leader of the Left.
This visit takes pplace approximately two months after Tsipras' visit to Mount Athos.