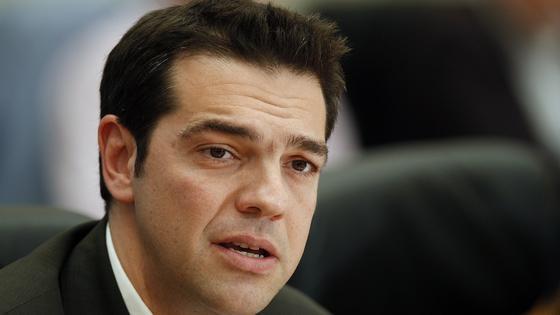 Athens, February 2, 2015/ Independent Balkan News Agency
By Spiros Sideris
The arrival of Greek Prime minister Alexis Tsipras is highly anticipated in Cyprus on Monday, since the economic policy towards the troika launched by his government, cannot go unnoticed in the "Big Island". Both countries are in the Memorandum and are faced with a number of challenges.
The might be significant differences between the greek and cypriot economy, as the cypriot Media point out, but there are just as many similarities. The first effects of the new policy followed by the Greek government started to become visible in Cyprus as well. It is no coincidence that the day before yesterday, in the plenary debate of the Cypriot Parliament on the bill of divestitures (which is a precondition for the disbursement of the next installment) there were no lack of references to the stance of the Greek Prime Minister, but also to the alarmist climate that is being cultivated.
Tsipras arrives in Nicosia at a time when Ankara is considering new scenarios for its next course of Barbaros, which is still outside the occupied port of Famagusta, with two warships guarding it. Already there are reports that the Turkish government plans the continuation of the mission of Barbaros in the Cypriot EEZ with new seismographic research until April 6, to measure the reaction of the new Greek government.
The Greek prime Minister will be received by the President of Cyprus, Nicos Anastasiades, will lay a wreath at the Tomb of Makedonitissas and at "Imprisoned Graves", will meet with the Archbishop of Cyprus, with a committee of the relatives of missing persons, with non-governmental organisations and will address the plenary of the House and meet with the leaders of the Cypriot political parties.
On Tuesday morning Tsipras will depart for his next station that is Rome.