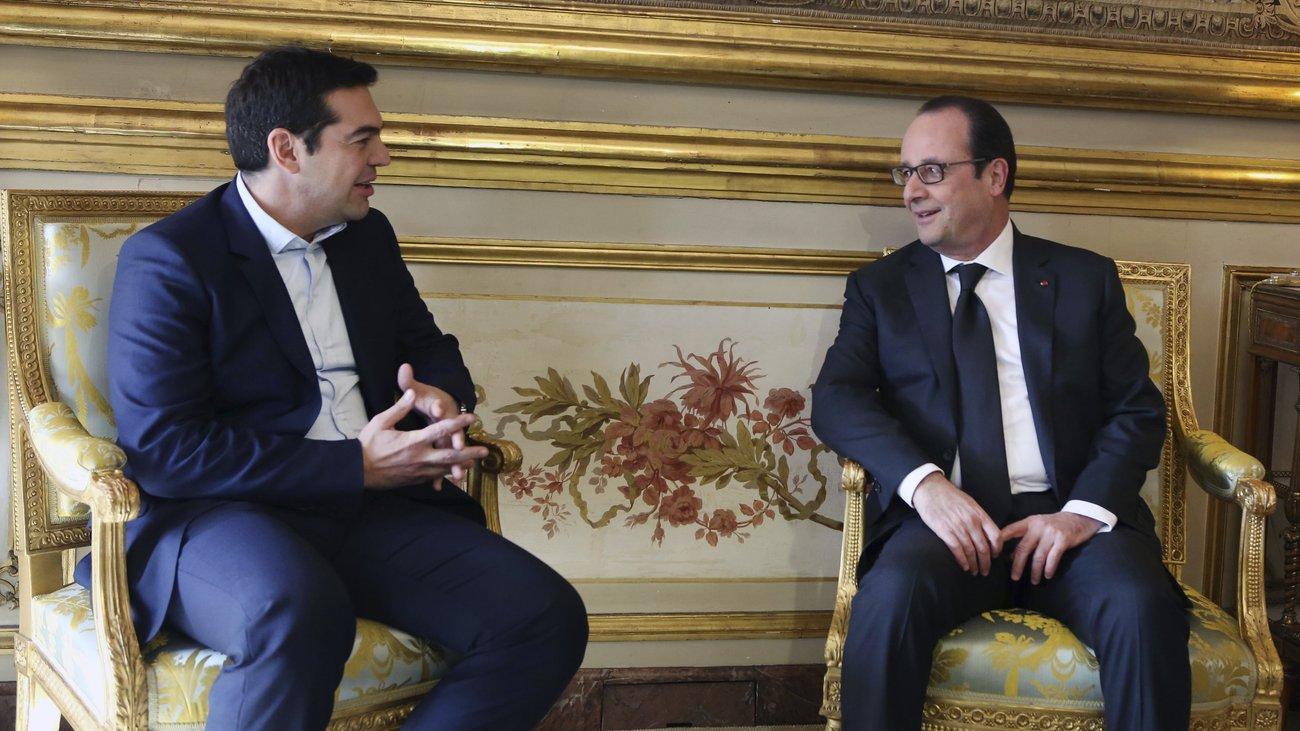 Alexis Tsipras will be in Paris tomorrow, following an invitation by the Paris School of International Affairs. The former prime minister will speak at a University event on "A Lesson From Greece", as part of the establishment of a chair on Sovereign Debt.
The former prime minister will talk about the political and economic situation in Europe and Greece in the post-Memorandum era, as well as about the major challenges the country faces. He will also refer to the need for major democratic, institutional changes in the construction and functioning of the European Union and the Eurozone, on the basis of the 2015 negotiation experience and the SYRIZA governance.
At the same time, he will stress the need for joint action and consolidation on behalf of the progressive forces. Al. Tsipras, seeking to maintain and strengthen his role in Europe as a "bridge" between the left, the Socialists and the Greens, will hold meetings with important political, economic and academic actors in France as well as with young activists.
He will be welcomed by former President Francois Hollande in Paris tomorrow, while on Wednesday he will meet with the outgoing Finance Commissioner Pierre Moscovici, the Sciences Po Rector Enrico Letta, as well as with the Sovereign Debt Chairman Frédéric Mion. He will also have the opportunity to speak with young French activists, artists, researchers, start-uppers, and civil servants, as well as with the French economist Thomas Piketty.
Meanwhile in Athens, the establishment of the SYRIZA Central Reconstruction Committee that will meet for the first time this coming weekend is expected to be announced, thus paving the way for the "new SYRIZA" to be ratified at the April 2020 conference. /ibna