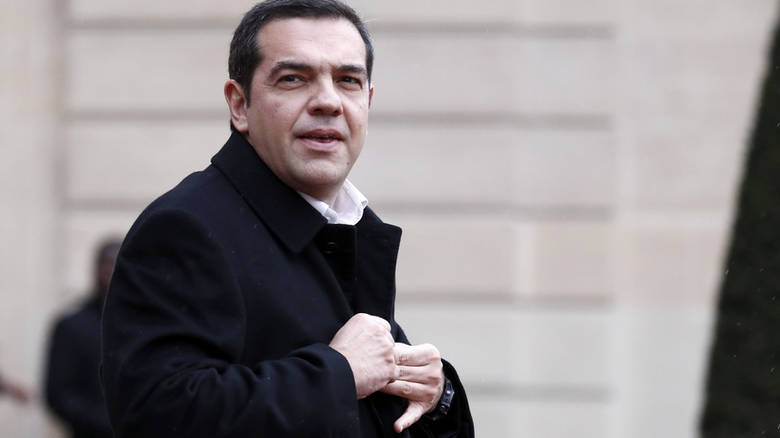 On 13 and 14 December, the Greek Prime Minister will travel to Brussels to participate in the work of the European Council. Key issues to be addressed by the Council are the next multiannual financial framework for the EU (2021-2027), the developments on Brexit, immigration and the reform of the Eurozone.
Regarding the multiannual financial framework, Alexis Tsipras will, according to information, emphasize that the EU budget should act as a redistribution tool in order to achieve the highest possible convergence and the greatest possible social cohesion. For this reason, the funding of new policies such as research and innovation, as well as tackling the refugee crisis, should not be at the expense of traditional EU policies, the common agricultural policy and cohesion policy, which are basic pillars of the European construction.
To this end, there is need for new European resources, in order not to burden EU citizens. Finally, the Greek Prime Minister is expected to stress the need to reach an agreement on the new financial framework within the current European Commission.
Regarding the Brexit issue, the Prime Minister is expected to emphasize that the UK withdrawal agreement is a very delicate balance and that there is no room for renegotiation with the United Kingdom.
As far as the Eurozone reform is concerned, Greece supports Eurozone's integration with institutions that are subject to democratic accountability, while also supports the proposals for a robust Eurozone budget with a stabilizing function.
With regard to immigration, the Prime Minister is expected to emphasize the need for a European collective solution to the European challenge of the immigration/refugee issue, on the basis of co-responsibility and solidarity. Alexis Tsipras will underline, according to the same information, that all proposals on the reform of the common asylum system are interlinked and constitute a package of measures. These proposals should be based on a fair division of responsibility between all Member States./IBNA