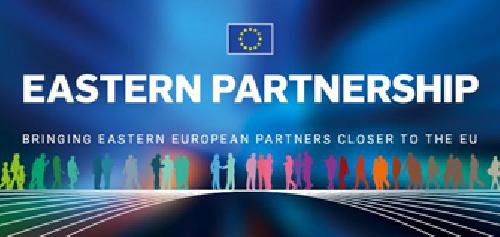 The Greek Prime Minister will be in Brussels, Friday, November 24, to participate in the 5th Eastern Partnership Summit.  
The Heads of State or Government of the EU Member States and the six Eastern Partner Countries will discuss future cooperation. The Eastern Partnership was launched in 2009 to promote political association and economic integration between the EU and the six eastern European partner countries: Armenia, Azerbaijan, Belarus, Georgia, the Republic of Moldova and Ukraine.
Let us remind that Russia and Turkey are not part of the Eastern Partnership, as these two countries have different relations with the EU, Turkey as a country in accession negotiations and Russia as a strategic partnership.
During the talks, leaders will also review the results achieved since the last such Summit, held in Riga in 2015, highlighting the tangible benefits that the citizens of the six Eastern Partnership countries have gained.
Talks will focus on ways to further enhance co-operation in the four priority areas agreed in Riga in 2015 and address the following ones:
– stronger economy: economic growth and better business opportunities
– stronger governance: strengthening institutions and good governance –
-stronger linkage: strengthening interconnections, especially in the transport and energy sectors
– stronger society: increasing mobility and people-to-people contacts
In this context of the Eastern Partnership, Greece has formed bilateral partnerships and contacts with the participating countries, and in the coming period there will be trilateral partnerships between Greece, Bulgaria and Armenia, and Greece, Bulgaria, Georgia, by pro-actively expanding the cooperation relations for security and stability in the region…/IBNA