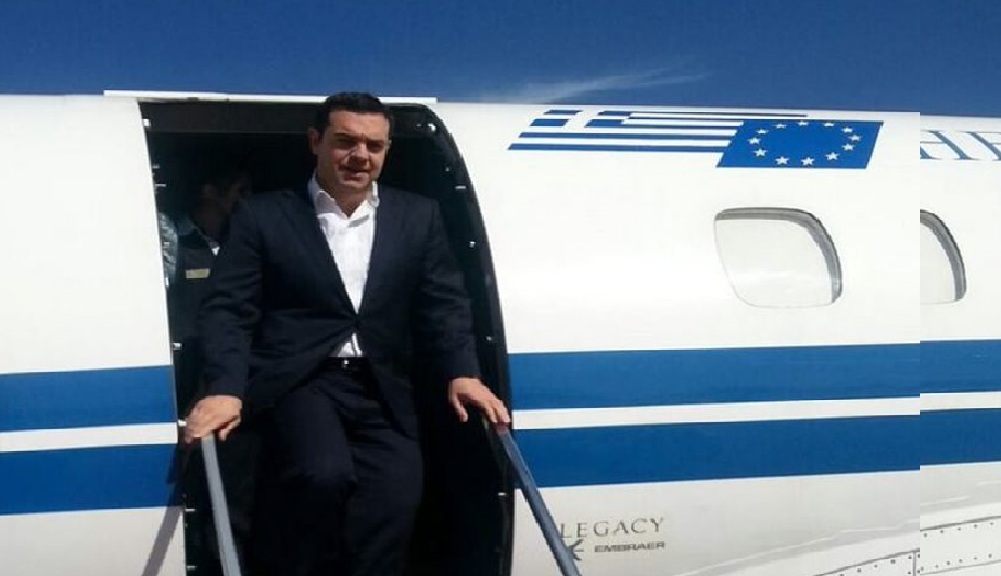 Greek Prime Minister Alexis Tsipras will attend the events for the 45th anniversary of the union of the Arab Emirates in Abu Dhabi between December 2-4.
The celebrations for the 45th anniversary of the union of Arab Emirates, have taken on an international dimension as leaders from many countries will be honoring the Gulf state with their presence. Apart from the Greek Prime Minister and French President Francois Hollande, who will participate at the UNESCO Conference "Safeguarding Endangered Cultural Heritage", Egyptian President Al-Sisi and Serbian President Tomislav Nikolic will also attend while rumours say that German Chancellor Angela Merkel and Turkish President Recep Tayyip Erdogan will also visit the UAE.
According to IBNA information the Greek Prime Minister will arrive on Friday afternoon while on Saturday and Sunday he will have bilateral meetings with Francois Hollande and Sheikh Mohammed bin Zayed, the Crown Prince of Abu Dhabi. The Prime Minister's Office, is already working on other bilateral contacts for Alexis Tsipras, as this is considered to be an excellent opportunity for contacts that will activate bilateral cooperation on many levels.
It is not yet certain as to who would follow the Prime Minister on his trip to the UAE, but according to unconfirmed information, he will be with the Minister of Culture Lydia Koniordou, Tourism Minister Elena Kountouras, Deputy Minister for Research Education and Innovation Costas Fotakis amongst others./IBNA