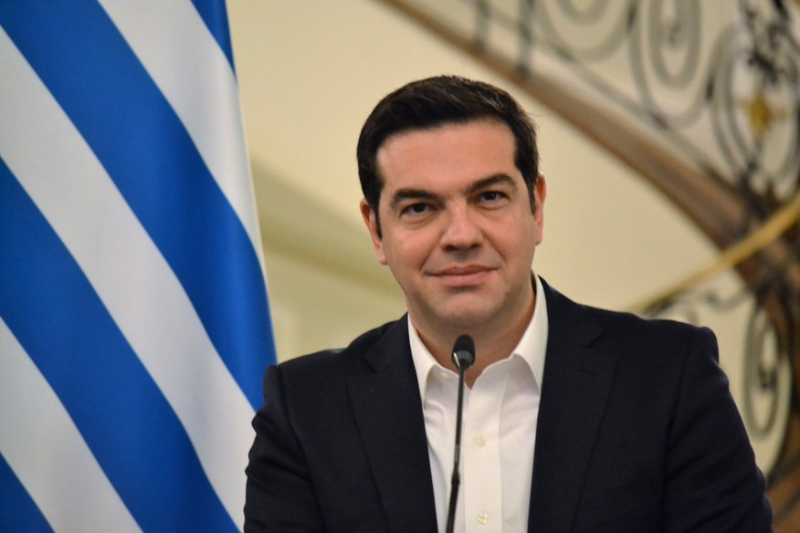 Athens, August 4, 2016/Independent Balkan News Agency
By Spiros Sideris
Greek Government takes up dynamic initiatives for the next day of the EU. Alexis Tsipras, realizing the international circumstances and the need for substantial changes in economic, political and institutional level, is taking major initiatives, giving Greece an essential role in discussions on EU's next day.
Government sources confirmed to IBNA that the Prime Minister intends to convene the first Heads of State «Med Group» Summit. The Med Group constitutes an informal group of seven Mediterranean EU Member States: Cyprus, Greece, France, Italy, Spain, Portugal and Malta. So far there have been three meetings of the Foreign Ministers of the seven "Med Group countries", with the latest one taking place in Cyprus February 25-26, 2016.
The contacts for the convening of the summit in early September have confirmed to IBNA government officials of Italy, Spain, Portugal, France and Cyprus.
IBNA's information says that the meeting will examine the potential of the EU for the next day after the result of the referendum in Great Britain and its withdrawal from the EU.
As outlined by government sources, Europe is facing enormous and unprecedented challenges. The economic crisis, the refugee, the rise of terrorism, the multiple tensions in the region, and the centrifugal tendencies developed within, threaten the European project, welfare and cohesion of the European Union for the first time in its history.
The European Union has failed to alleviate the economic inequality and financial imbalances between North and South. Instead, it remains stuck in austerity policies that intensify the contradictions between a core of northern countries and other countries of the South that have been hit by the implementation of rigorous fiscal adjustment policies.
The aim of the "Med Group" is to create a common framework for the European South countries in the meeting in Bratislava to be held in September, as there is a common feeling among those countries that changes in economic, political and institutional level are imperative.