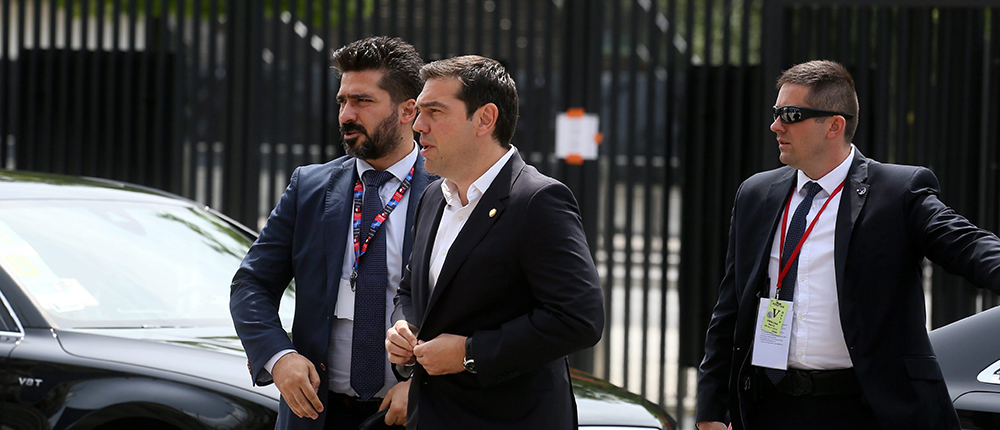 The role of NATO and Greece in the Euro-Atlantic Alliance will be highlighted by the Greek Prime Minister Alexis Tsipras at the Summit in Brussels, according to IBNA.
According to the same information, Alexis Tsipras will point out the importance of equitable relations on both sides of the Atlantic that will strengthen collective security, contributing to peace and stability on the basis of international law in the wider region.
Also, the Greek Prime Minister will highlight Greece's important role as a pillar of stability and security in the Eastern Mediterranean, the Balkans and the wider Black Sea region, through the initiatives of the Greek government, tripartite and multilateral partnerships, promoting the strengthening of the Mediterranean Dialogue with the aim of empowering Regional security and stability.
On the issue which President Donald Trump has highlighted himself, Alexis Tsipras will note the need for a fairer division of defence burdens.
According to IBNA's information, the Prime Minister's intervention will emphasize the particular importance of tackling international terrorism, which should be part of a wider strategic framework for ensuring peace and stability in the region and should not take on an anti-Islamic character or to act against any Muslim population or country./IBNA