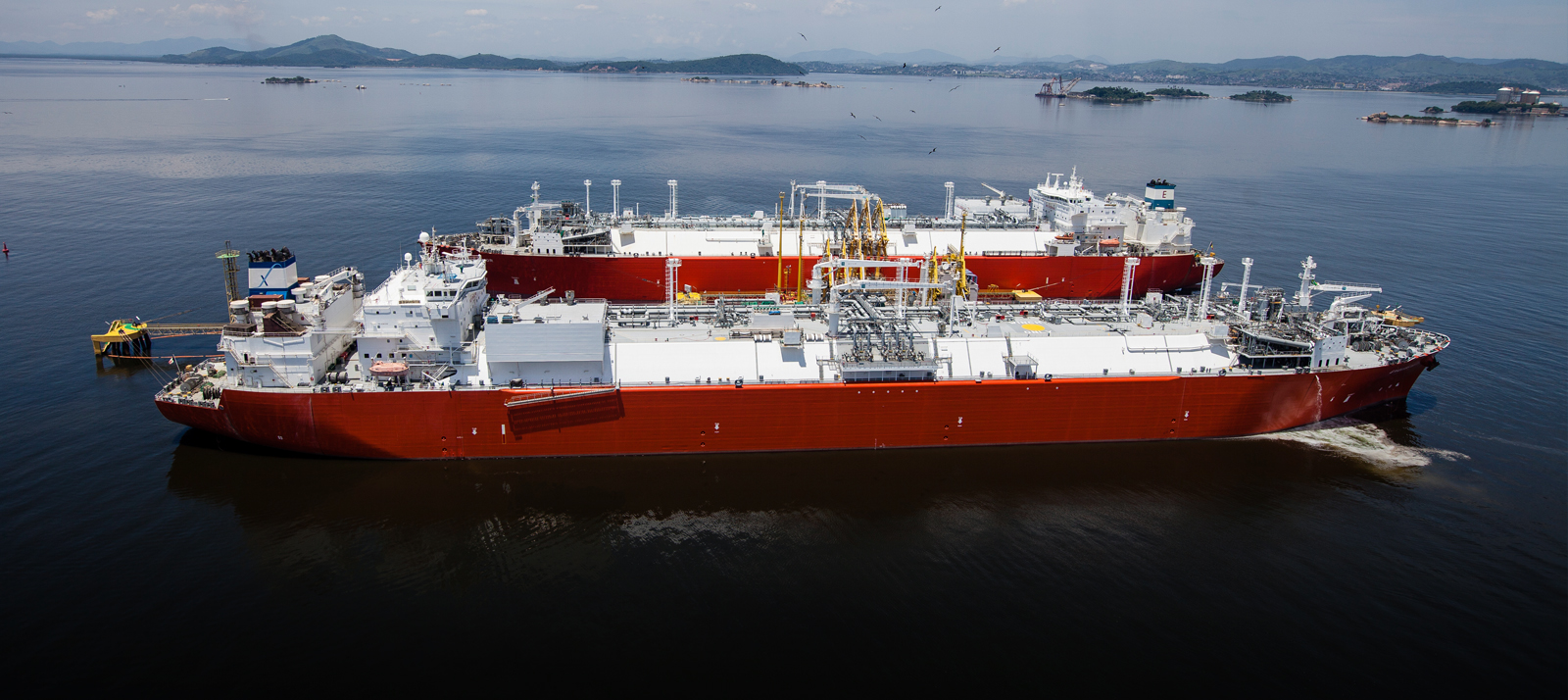 According to source, a US company has expressed interest in participating in a project for the construction of a Floating Storage Regasification Unit (FSRU).
It is noted that Gastrade, Gaslog and DEPA (following an agreement with Gastrade) are involved in the FSRU project.
DEPA appears to be in advanced talks with the leading US natural gas company over the signing of a multi-year contract.
The company in question is Cheniere Energy Inc.
Meanwhile, in the context of its new business strategy, which provides for its entry into the wholesale and retail gas market, in an effort to offset some of the losses it will incurred from the mandatory reduction of its market share, DEI participated in a market test for the FSRU in Alexandroupolis.
It is noted that the floating LNG unit will be directly connected to the IGB Greece gas pipeline, but also to the TAP natural gas pipeline.
Through the market test process, the economic viability of the investment will be judged and a final investment decision will be made about the project.
The process is expected to be completed 14 December although a slight extension cannot be ruled out./IBNA