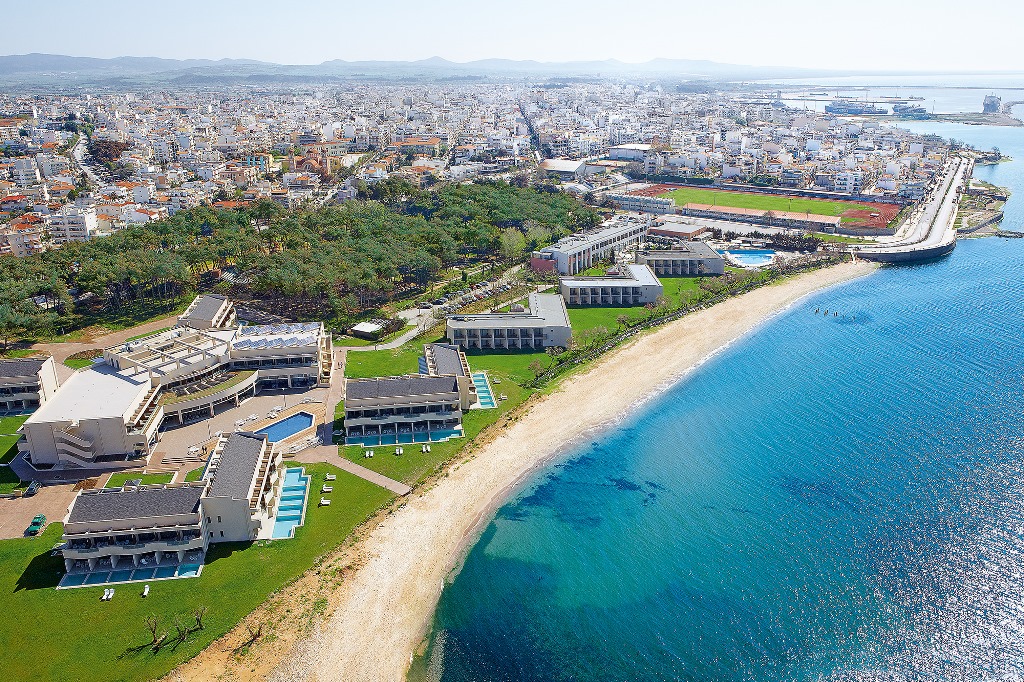 The work of exploiting urban and rural geothermal energy from the Municipality of Alexandroupolis could be a guide to all geothermal and district heating projects in Greece.
The project, a budget of 6.5m euros, is expected to be realised in the municipal unit of Traianoupolis and its implementation is expected to begin in the coming weeks.
Speaking to ERA Orestiada for the project, CES President Vasilis Tsolakidis argued that this is an important project with many benefits to the local community.
"In Alexandroupolis, takes place the first pilot effort to exploit geothermy, mainly through local government. There are other efforts, but here we are talking about the local government that has taken this initiative and has a very large program for its utilization for the production of thermal energy and its distribution through district heating to operators in public buildings and for agricultural crops, mainly for greenhouses", Vasilis Tsolakidis noted.
The president of the CRES also highlighted the importance of the initiative taken by the Municipalities of Alexandroupolis and Samothraki to create the first energy community of the local government.
"The energy community can also receive support from the institution of the NSRF. The government has allocated about EUR 20 million to help these first energy communities to implement projects and set an example for the rest", said Vassilis Tsolakidis and stressed that the operators "can also build photovoltaic parks to provide energy to vulnerable households to support them at low cost or at no cost, to exploit the geothermal fields of both Alexandroupolis and Samothrace".
It should be noted that the legislative framework has already been clarified; it is open and a program is being set up to finance these initial efforts, while the call for a tender is expected to take place next month./IBNA