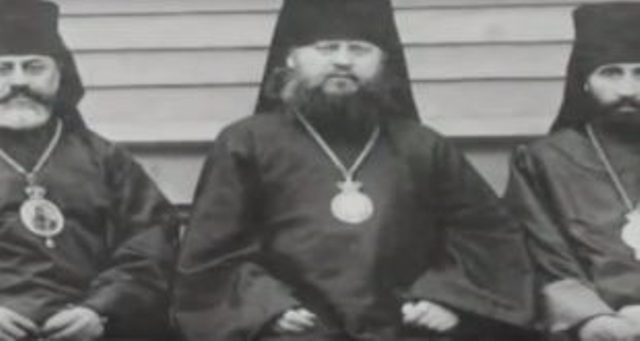 One of the ugliest missions that the communist regime had engaged in was to eliminate religion and its missionaries.
Aleks Lipe was an orthodox priest and the first martyr of the religious elite that was killed in Albania.
70 years after he was executed by the communist regime, the figure of father Aleks Lipe was commemorated.
Born on 12 January 1895, Aleks Lipe, educated in theology in Greece, has offered a special contribution as part of the Albanian autocephalous church.
Up to this day, believers remember and praise the work of Aleks Lipe as a cleric, during which time he served in Permet.
During the years of the World War Two, Aleks Lipe had an anti-fascist and anti-Nazi stance.
During this period he was also made known as a publicist. He published in the press many articles where he spoke of the communist regime in Albania and he made predictions about the consequences that it would have.
In an article published in the "Christian Journal", which was published in the '40s, Father Aleks Lipe signalled what he considered as "the catastrophe that was coming" and warned people on the falsity of that savage atheism.
After the war, Father Aleks Lipe was arrested by the communists and was accused of treason to his country. The orchestrated trial sentenced him to death and in June 1946 Father Aleks Lipe was executed. /balkaneu.com/