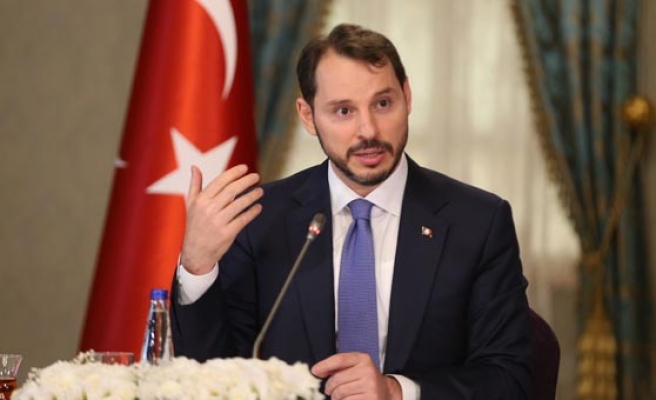 "Do not school us, we have our own territorial waters in the Eastern Mediterranean"
Turkish Finance Minister Berat Albayrak, who is also Erdogan's son-in-law, at his interview with CnnTurk said "the Mediterranean is nobody's lake. We have our own territorial waters there. The "Turkish Republic of Northern Cyprus" also has territorial waters there. There is a state there. Turkey has shown strong willingness for northern Cyprus. We will have to fight in our own territorial waters until the end. "Fatih" has already been mobilized and in the upcoming days our other drill "Yavuz" will also be mobilized".
Albayrak stated that the eastern Mediterranean is very important for Turkey. It is unacceptable to school us", he said.
He does, however, leave open the possibility of cooperation and dialogue, as he states "there is no reason not to be in a win-win situation with all the interested parties. But they must know that no investment in energy in the Middle East region will be functional unless Turkey is involved./ibna