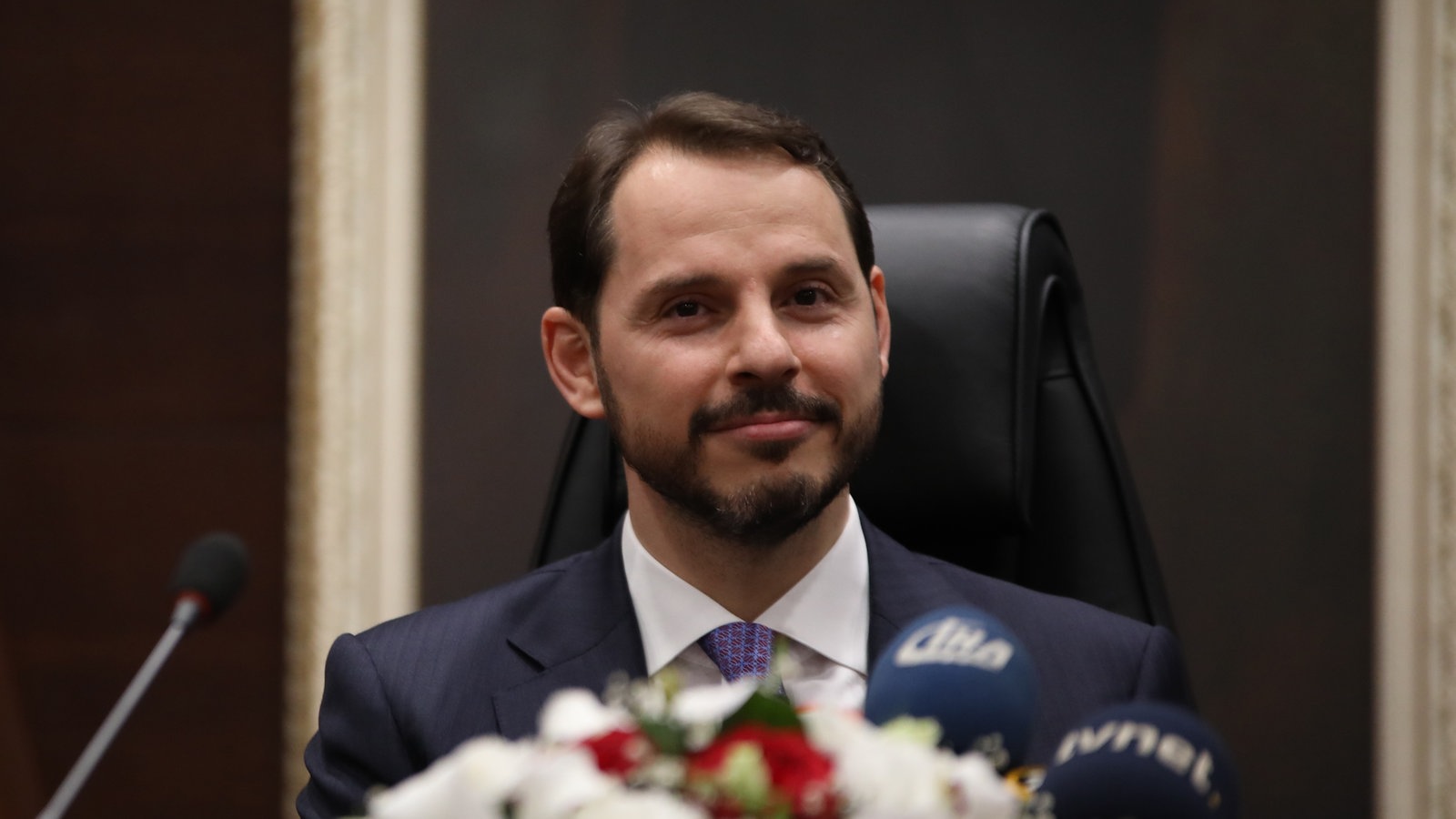 Speaking from his new post, Treasury and Finance Minister Berat Albayrak (former Energy & Natural Resources minister) said on Thursday that government officials are already working towards curbing Turkey's inflation rate aiming at bringing it back to single digits.
After this is done, the new Turkish government intends to reach its goals regarding the inflation, Albayrak said.
Regarding speculations about the Turkish Central Bank's independence and decision-making mechanisms the new minister called them "unacceptable."
"A Central Bank effective as never before will be among the main objectives of our new term policies.
Prioritizing budget discipline, structural reforms and single-digit inflation, our policies will be shaped within the framework of the objective of stable and sustainable growth of Turkey's economy."
In light of the recent serious financial crunch in the country, shortly before the general election of July 23, Albayrak "also reassured of increased interest in Turkey from foreign investors", dailysabah.com reported. ….. / IBNA