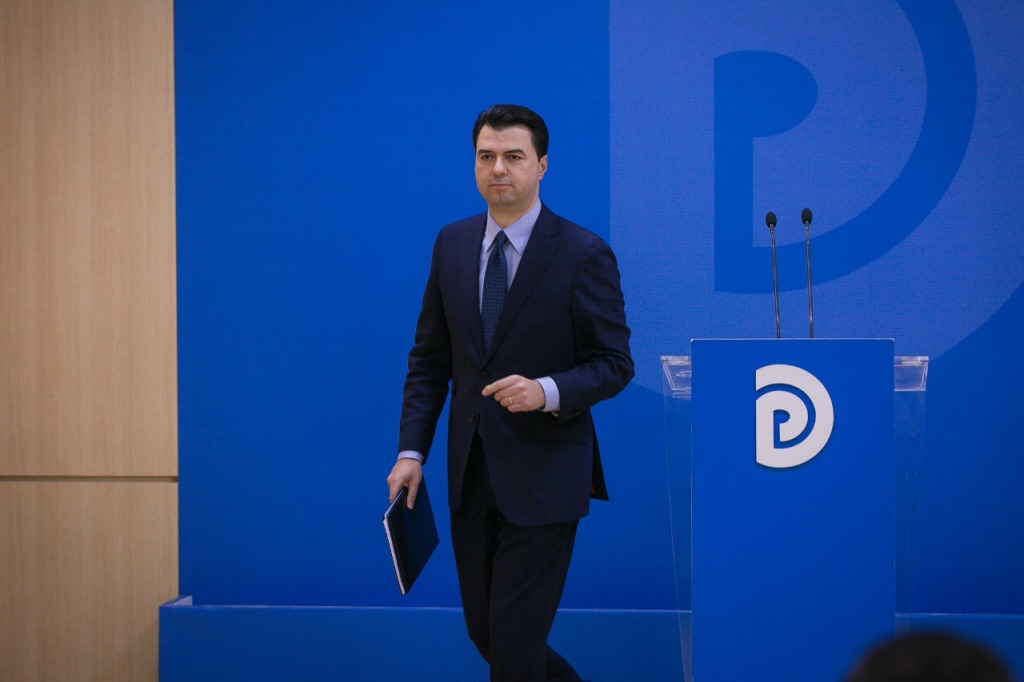 "Ne tražite od drugih nešto što ne biste prihvatili za svoje građane!" To je bila izjava šefa Demokratske stranke Lulzima Baše u odgovoru na zvaničnu izjavu koju je izdala delegacija Evropskog parlamenta.
Nakon sastanka održanog u Skadru, Baša je još jednom ponovio činjenicu da je opozicija odlučna da nastavi svoj put. "Odlučni smo da nastavimo naš put kako bismo doveli evropske vrednosti u Albaniju," rekao je on.
Lider demokrata je takođe izreako niz optužbi protiv sadašnje vlade, obraćajući se nekoliko pitanja evropskim parlamentarcima. "Da li biste tražili od svojih građana da prihvate premijera koji ima veze sa kriminalcima, umesto da radi za narod? Da li biste prihvatili ekonomsku bedu, siromaštvo i ljude koji napuštaju zemlju? Niko to ne bi želeo za sopstveni narod," rekao je on naglašavajući da je sada red na opoziciju da podnese žrtvu i pridruži se evropskim vrednostima. Prema rečima šefa opozicije, "vrata integracije su zatvorena korupcijom i vladinim vezama sa kriminalcima". "Naše putovanje u Evropu počelo je pre tri decenije. Svi znamo da je ovo putovanje bilo bolno i da je zahtevalo velike žrtve! Naša žrtva ima za cilj obnavljanje evropskih vrednosti u Albaniji i otvara vrata evropskim integracijama. Ta integracija je nemoguća ako se govore laži," komentarisao je on.