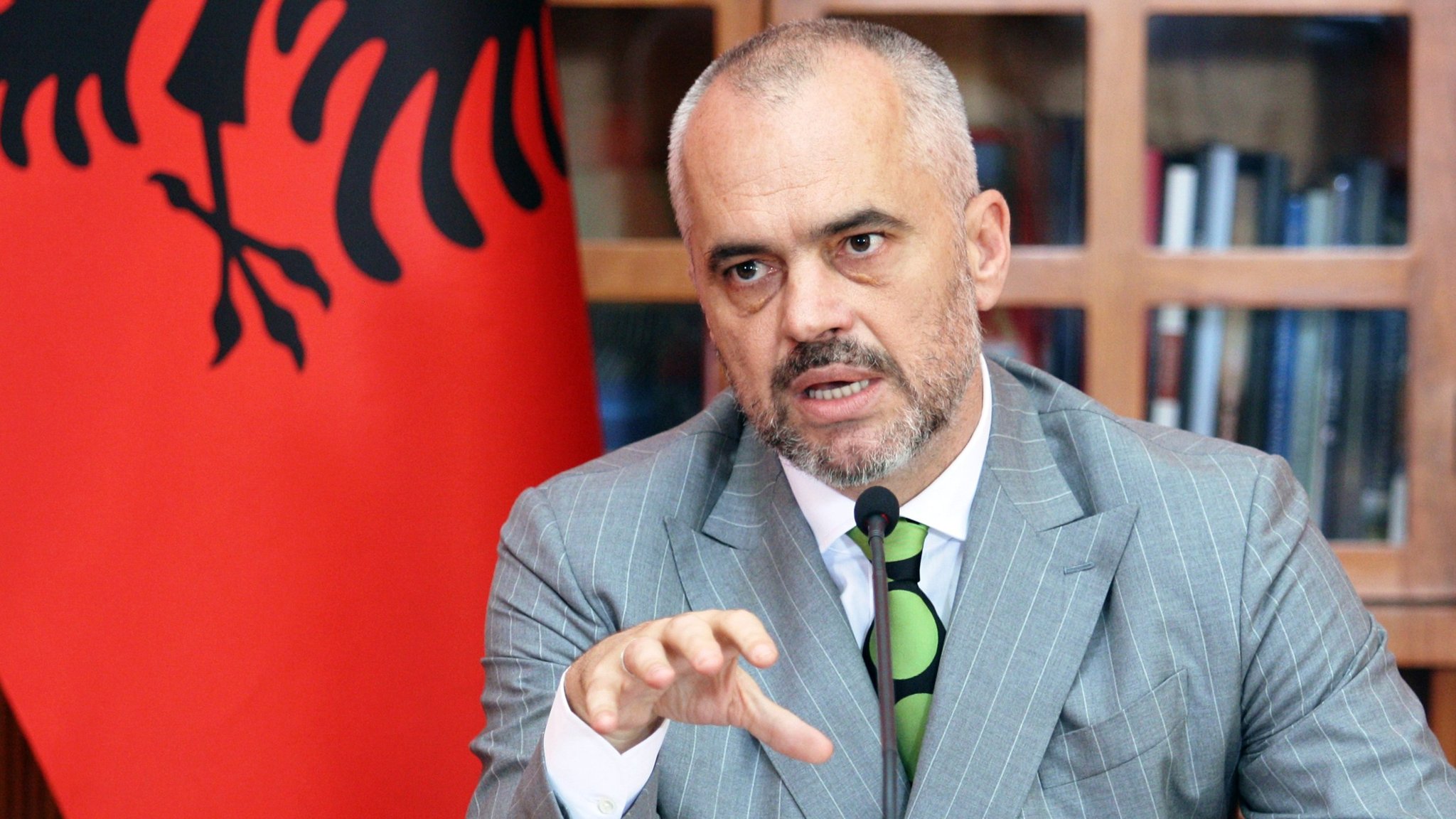 Prime Minister of Albania, Edi Rama  told Serb TV network Pink that Albanians living in Albania and Kosovo are like brothers who live in two different countries and who need to unite.
In an interview for this Serbian media outlet,  the head of the Albanian government has considered the two nations as one nation living in different territories.
"We don't want borders with Kosovo, Montenegro, Macedonia or Serbia. We want to create a space similar to the EU, without frontiers, collaborating in every aspect", Rama said.
On the other hand, the head of the Albanian government also said that Serbia needs to come to terms with reality and accept Kosovo as a free and independent country.
According to him, Albanians and Serbs can do for the Balkans what France and Germany did for Europe.
"The need for reconciliation is unavoidable. The more Serbia insists on its dream that this will never happen, the more painful this is for everyone", Albanian PM Rama said.