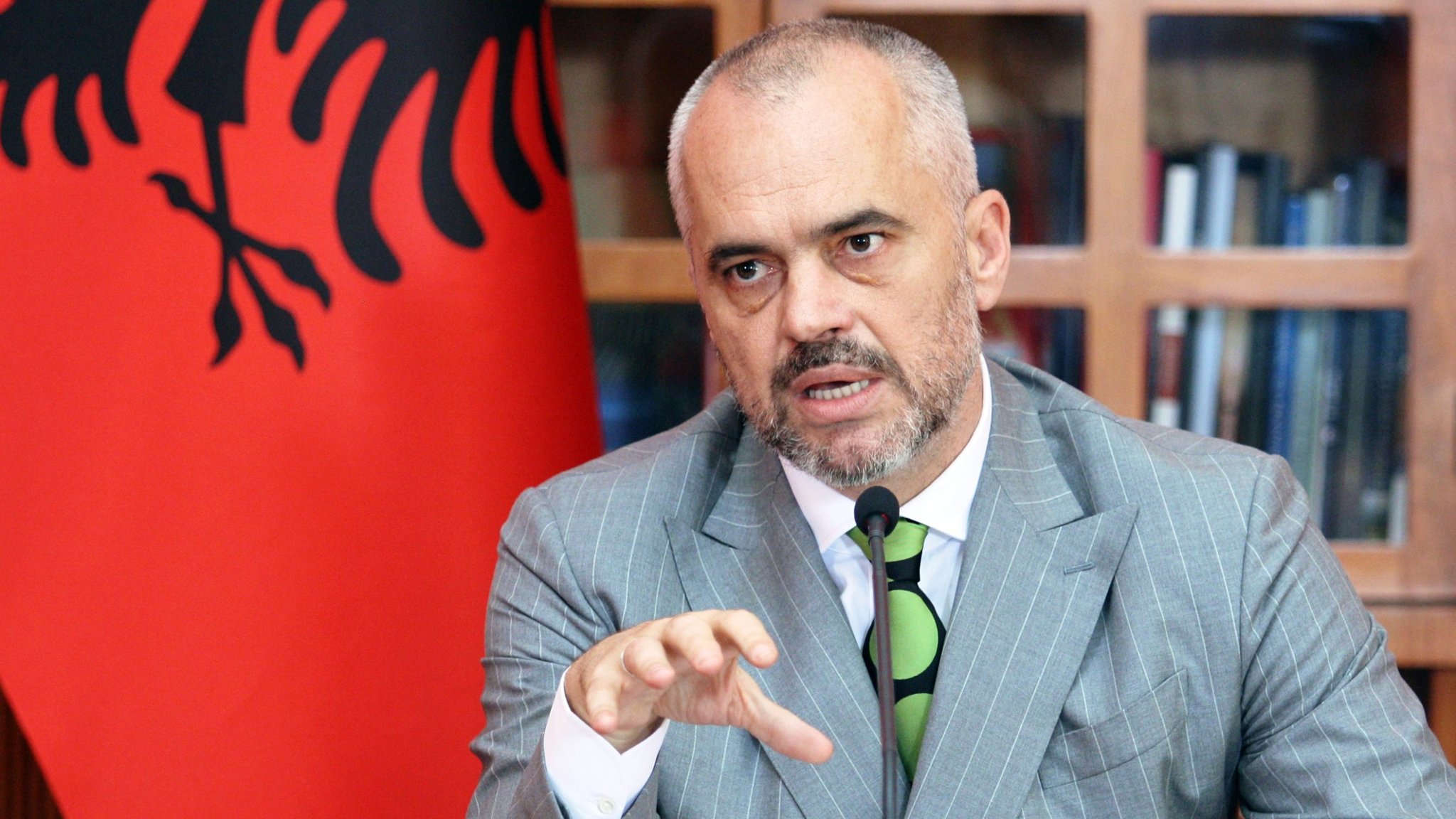 Prime Minister of Albania, Edi Rama delivered a long press conference today, focusing on the recent political developments in the country and the upcoming elections.
According to him, as far as dialogue is concerned, "the assistance of the international community in the process of dialogue between opposition leaders and the government to solve the current political crisis is more than welcome", however, according to the head of the government this assistance is not indispensable.
As far as the elections are concerned, Prime Minister Rama said that elections will be held on June 30 and that they will not be postponed.
"As far as dialogue is concerned, I don't need any Germans, Americans, Dutch or French to sit down and talk. I have often said that dialogue is irreplaceable in a normal democratic process. The way I see it, our German friends have expressed their readiness to help us. Their help is welcome, but there will be no negotiations, because we cannot negotiate the Constitution of Albania", Rama said.
Commenting on the recent demonstrations organized by the opposition, Prime Minister Rama also declared that power cannot be seized with protests. /ibna/