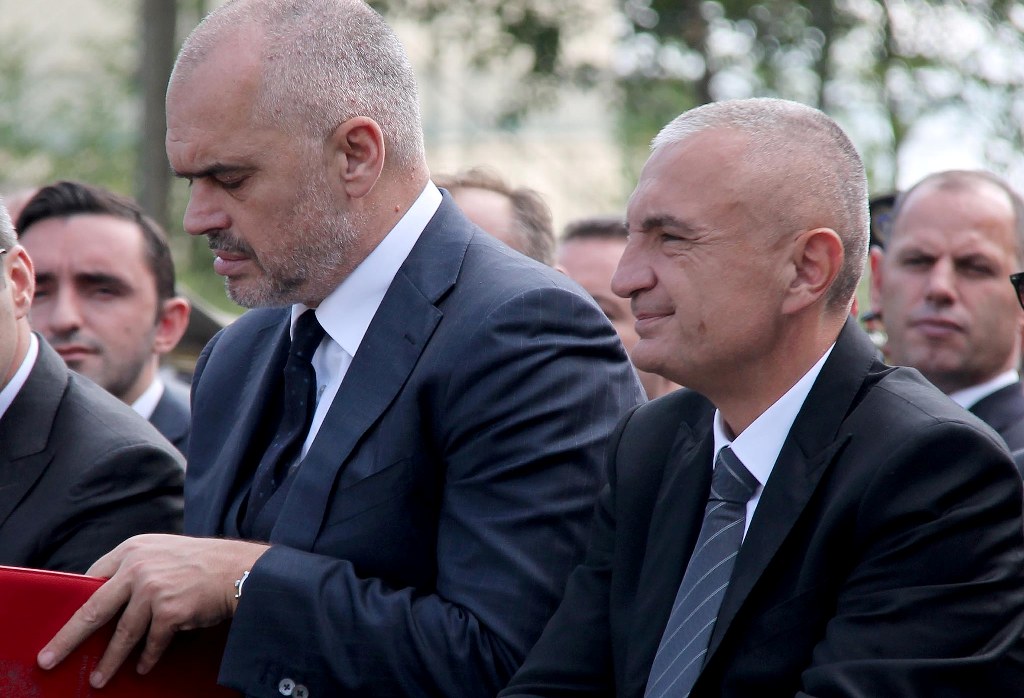 Amidst a political crisis which has been lasting for several months now, Prime Minister of Albania, Edi Rama has launched a series of accusations today against the country's president, Ilir Meta following the latter's decision to cancel the local elections which were scheduled to take place on June 30.
"Today, this parliament should have passed a consensual resolution ahead of the debates between EU member countries which are supposed to decide on the launch of membership talks with Albania. Instead, it's having to deal with an irresponsible and intolerable act committed by Ilir Meta".
"Today, this parliament should have been the parliament of the union, where political forces should have joined forces to send out a clear message to EU countries", Rama said.
Rama considered the decision taken by the country's president to cancel June 30 elections as a political adventure, which cannot be imposed on an entire nation. The head of the government also said that Albania is a parliamentary republic and as such, parliament is the most important decision making institution in the country.
Meanwhile, the country is facing a real political crisis with the opposition holding a series of anti-government demonstrations and the president of the country announcing that he has decided to cancel the election date due to the fact that the opposition was going to boycott the elections. The president argues that political sides must engage in dialogue and that elections cannot be held without the opposition.
On the other hand, the majority in parliament claims that the president has violated the Constitution, while demanding his impeachment. /ibna/