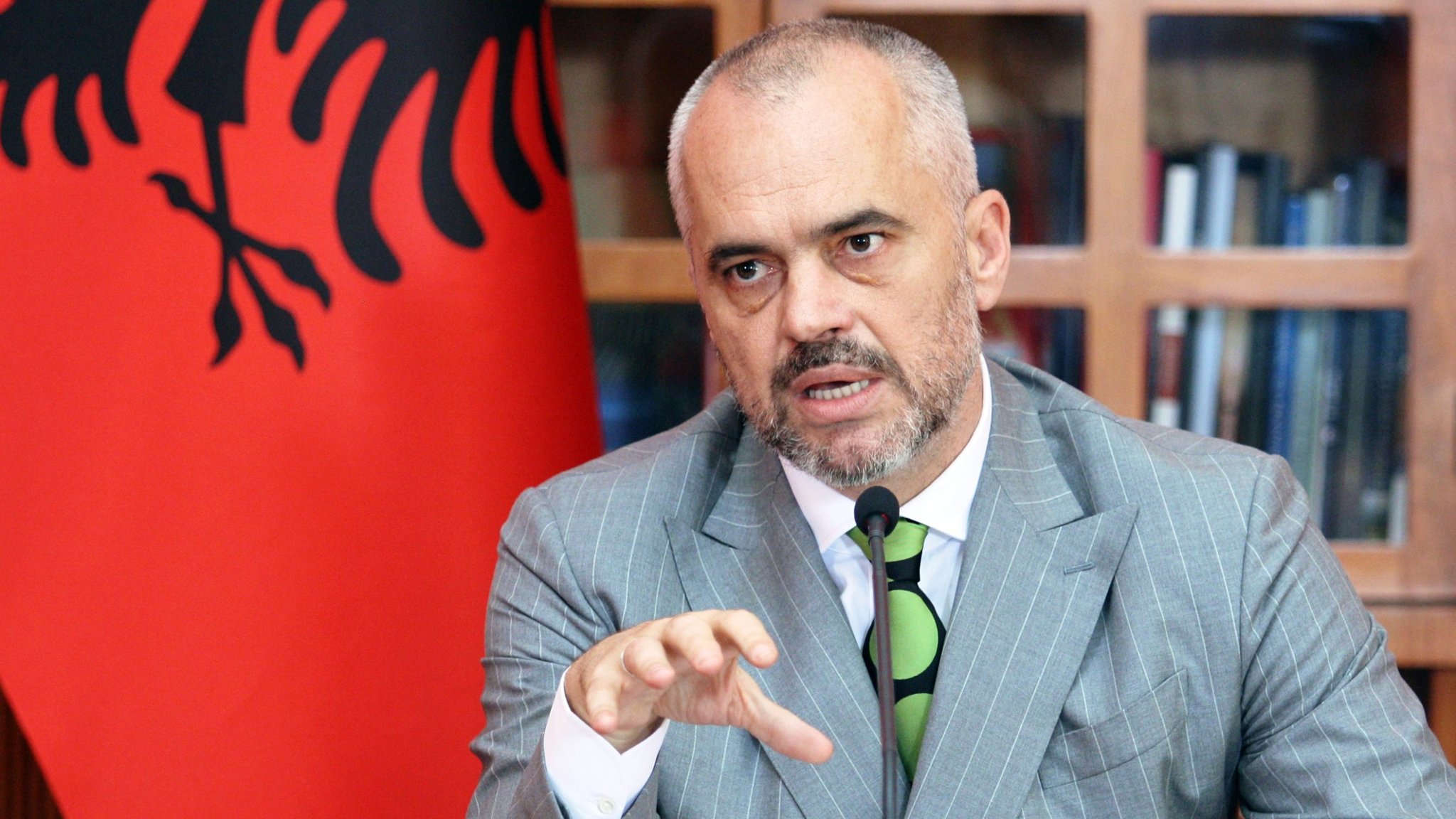 Prime Minister of Albania, Edi Rama posted a message on Twitter today on the third anniversary of the the voting of the judicial reform by parliament.
The PM thanked all those who contributed for this reform, while also making reference to those he considered to be enemies of the judicial reform.
"Three years have gone by since the voting of constitutional amendments for the judicial reform. We can only take a look and hear its enemies talk to understand how vital this reform is for a European Albania", Rama posted on Twitter.
Three years ago, both political sides in the country agreed to vote in favour of a judicial reform which aimed at putting an end to corruption in the system. This reform started with the so called vetting process, which screened all judges and prosecutors in the country. So far, the vetting process has impeached a significant number of judges and prosecutors, while the opposition has criticized this, claiming that the government has crippled the justice system and accused the PM of trying to take the justice system under control. /ibna/