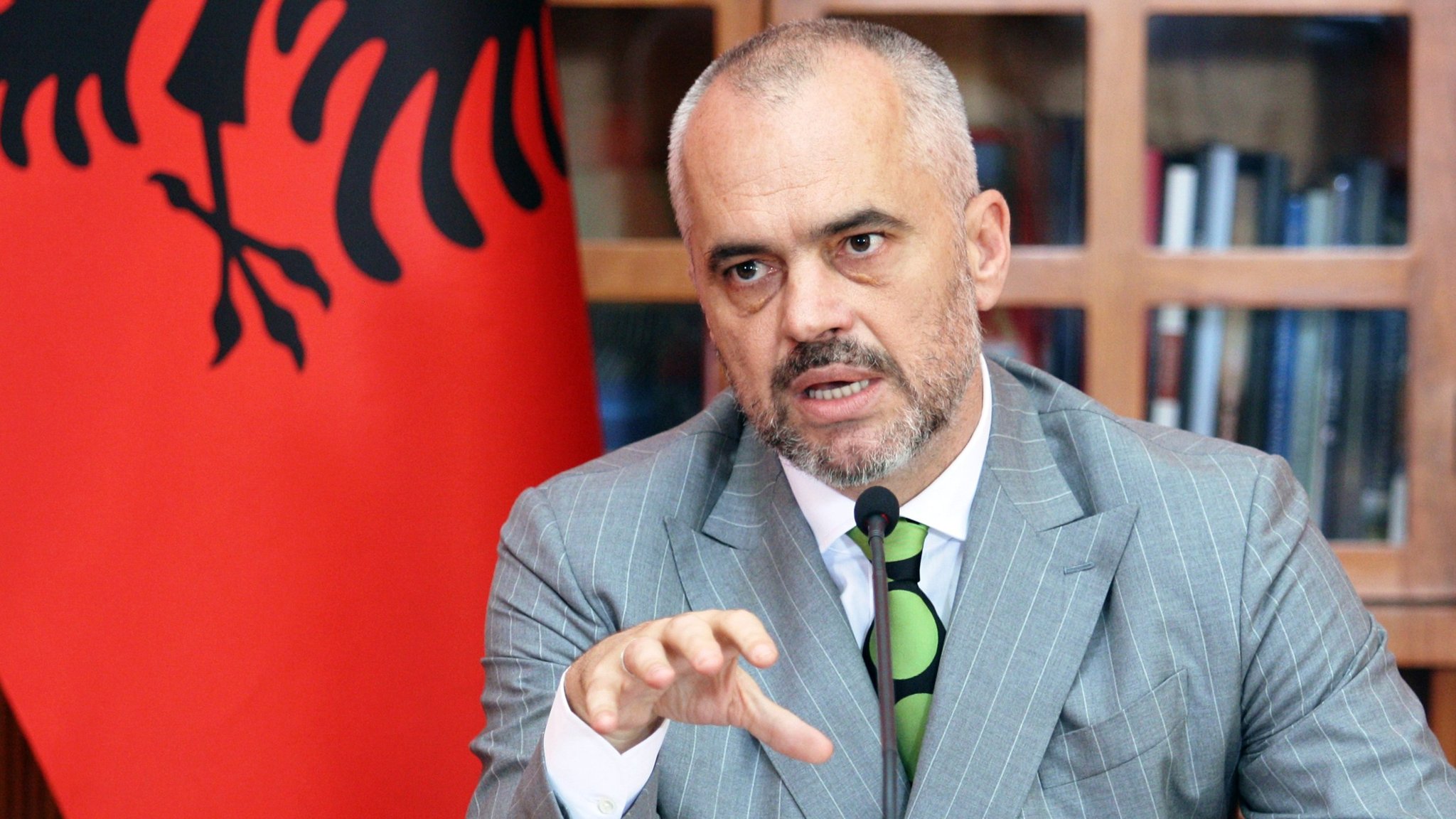 Albanian Prime Minister Edi Rama accused opposition and several media outlets in the country today regarding comments and reports made on the issue of accession talks.
After his return from the Berlin summit, the head of the government said that there was misinformation regarding the discussions that took place in this summit.
"I had never seen misinformation of such scale. The summit had nothing to do with Albania's and North Macedonia's accession talks and the declaration issued at the end of the summit did not mention the word 'enlargement'", Rama said.
Meanwhile, opposition officials in the country and several media outlets reported that during the Berlin Summit with Western Balkan countries, the Prime Minister was told that the launch of accession talks for Albania would not take place this year. /ibna/