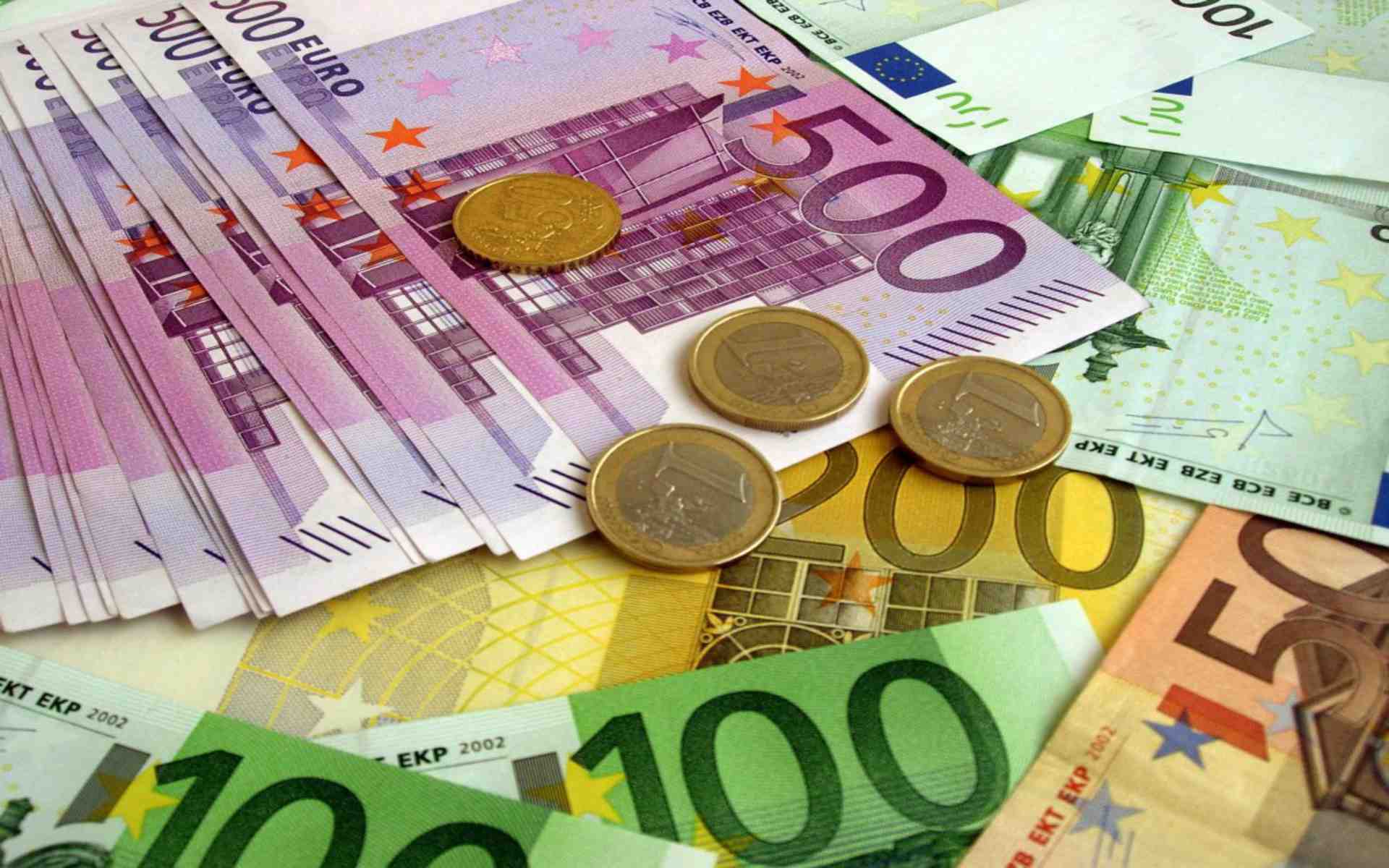 Public debt, which has been a serious problem for the finances of Albanian governments up until recently, has registered a significant drop.
This is indicated by official data supplied by the Albanian Finance Ministry, according to which, at the end of June, national debt in Albania went down to 66.9% of GDP as opposed to 70% last year.
It looks that although public expenses grew during the election campaign in June, the government didn't borrow, but funded them with its own revenues.
According to official figures, in the first five months of the year, state budget saw a surplus of 620 million ALL or 50 million euros.
Meanwhile, let us recall that the reduction of public debt to 60% in Albania has been an obligation imposed by some of the most renowned financial institutions such as the World Bank or International Monetary Fund. /balkaneu.com/