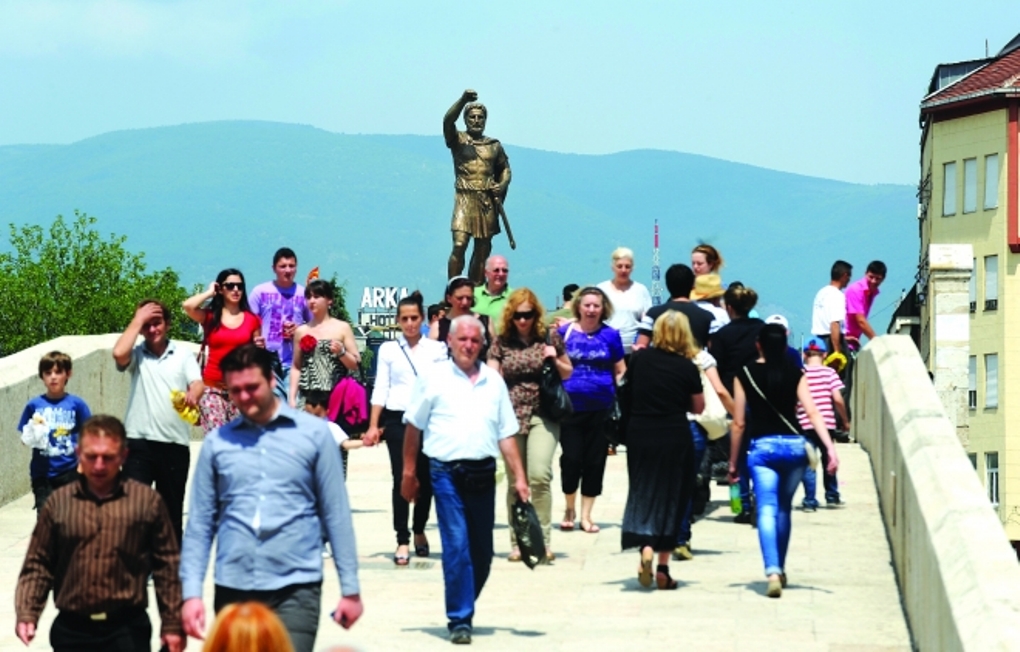 Albania's population continues to fall and this is shown by the recent official data, according to which, the country's population has registered another drop.
According to these data, for the third quarter of the year, the number of births has marked a fall of 18% compared to the same period a year ago.
Meanwhile, the number of deaths in the first quarter of 2018 was 5.954, marking a fall of 12,3% compared to the first quarter of 2017.
Meanwhile, for the first time the natural growth enters a negative territory at least since 1923, when the first census of the population was made.
Since that time, the population has only registered a growth.
The high number of people leaving the country and the low number of births seem to have led to a fall in the population.
The UN doesn't see the situation with optimism either. According to this organization, in the worst scenario, Albania's population in 2100 will only be 860 thousand people. /ibna/