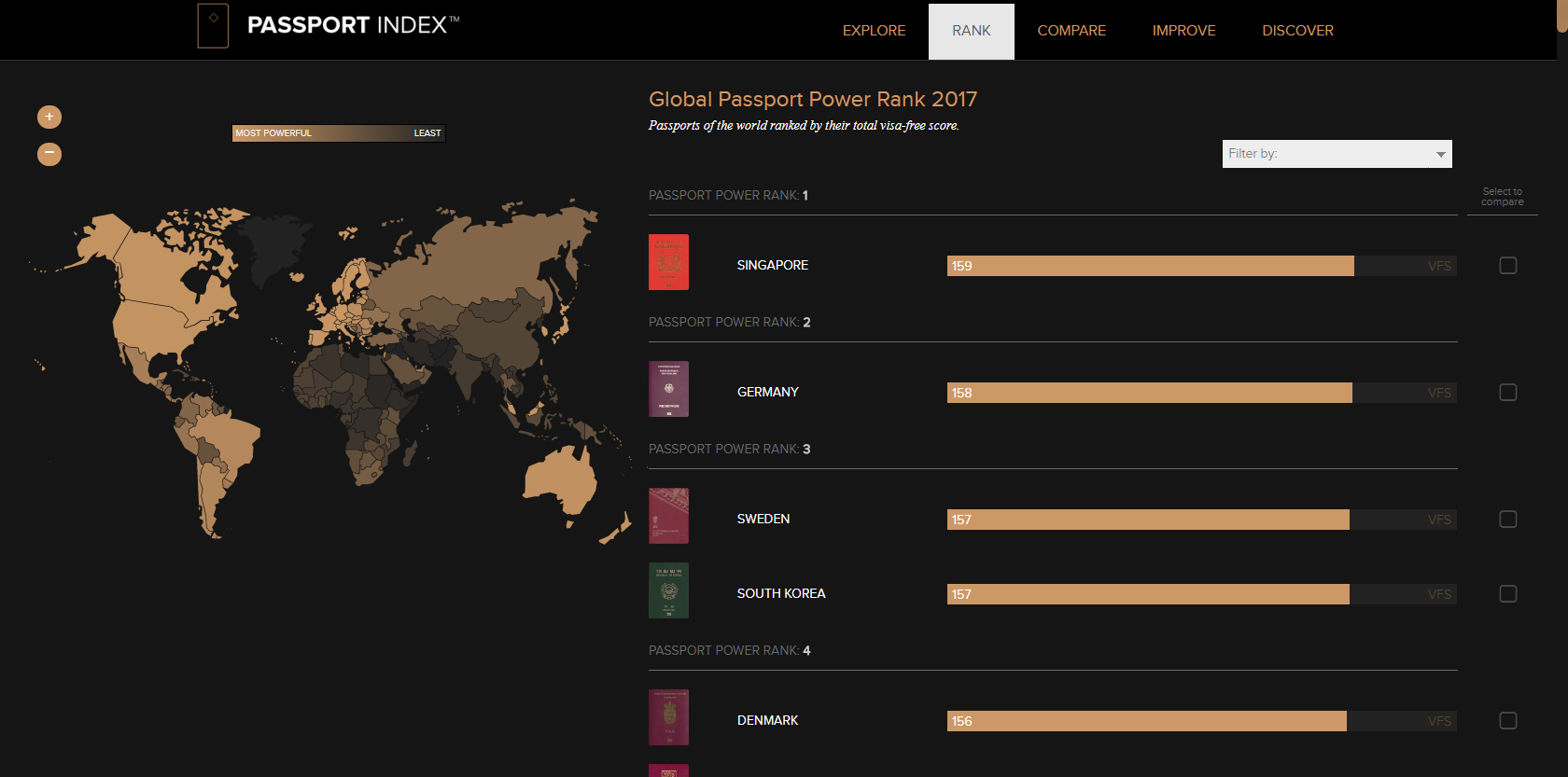 Albania's passport ranks 48th in the world in terms of its value, meanwhile, the citizens of Albania can travel without visas in 96 other countries.
This is confirmed by the Global Passport Power Rank research, according to which, Singapore's passport is the most valuable one.
This ranking is based on the number of countries where a citizen can travel without a visa.
"For the first time, an Asian country has the most powerful passport in the world. This shows how efficient and all inclusive Singapore's foreign policy is", the report in question says.
Meanwhile, the report says that the US passport has seen a decline in its value since Turkey and the Central Republic of Africa to impose visas on US citizens. /balkaneu.com/