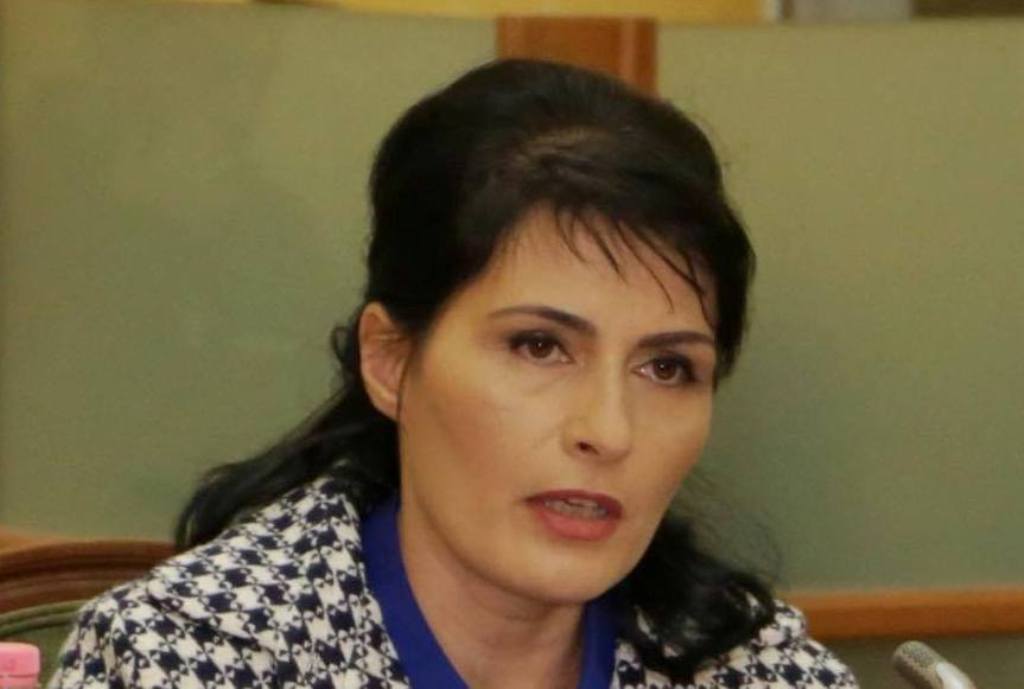 Albania's new Attorney General, Arta Marku was elected today amid protests outside Parliament and chaos and debates inside of it.
Marku has been elected as interim Attorney General, however, this provoked strong objections by the opposition. After today's plenary session, the opposition declared that it is willing to give up the mandates of its MPs.
"This is the start of the popular uprising in defending the Constitution", said the leader of the Democratic Party, Lulzim Basha in front of protesters.
It seems that this decision has also been taken by the other party in opposition, Socialist Movement for Integration.
"This marks the end of this parliament. We will not stop", said the chairwoman of the Socialist Movement for Integration, Monika Kryemadhi.
On his part, the Prime Minister of the country, Edi Rama commented these developments by saying that today's "show" would have a cost for the country.
"In the past two years, the opposition has been driven by the fear of the reform in the justice system. Our voting for the General Prosecutor is totally legitimate and constitutional, although she is not the candidate that I wanted", he said.
Meanwhile, the new Attorney General of the country has taken her oath in front of MPs, while the majority of lawmakers have voted in her favor. /balkaneu.com/