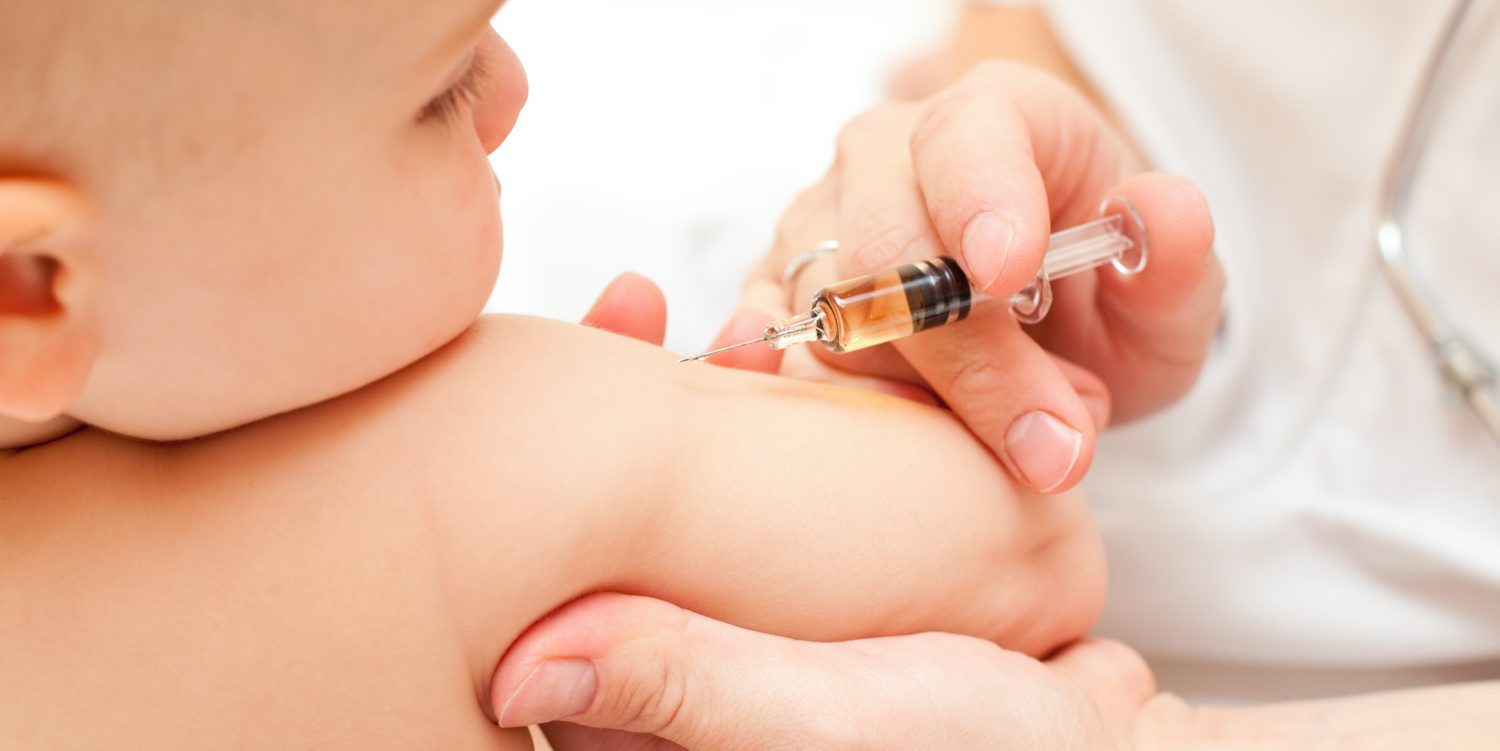 By Edison Kurani
In Albania, people receive vaccines since when they are children to prevent 11 diseases through what is known as the National Vaccination Program, but this program is not sufficient now, because other dangerous diseases have emerged.
The head of the department of the contagious diseases control at the Institute of Public Health, Silva Bino, says that the National Program of Vaccination which offers free vaccines to prevent 11 diseases, needs to have another 5 vaccines added.
One of them is rotavirus, to protect children from serious infections of diarrhea.
Other vaccines that must be introduced are the ones for the protection from Hepatitis A, vaccine against meningococcal, the one against varicela and HPV for the cancer of cervix.
Mrs. Bino says that these vaccines must become part of the national program as soon as possible.
But some people have their suspicions on the high number of vaccines. According to them, they reduce the immunity of children and become a source of infections.
Mrs. Bino insists that these are unfounded suspicions. "Vaccines offer protection against diseases. Some say that they damage immunity, but these are wrong perceptions. On the contrary, vaccines boost immunity against a particular infection and do not cause infections", Mrs. Bino says.
Albania has the lowest number of vaccines compared to EU and USA. Many parents are forced to buy  the vaccines which are not included in the free National Vaccination Program in private pharmacies.
Authorities have recently increased the number of vaccines taking them to 11. Thousands of parents have refused to vaccinate their children when they turn 1 against MMR, fearing that they may be affected by autism due to the high level of mercury that this triple vaccine contains.
Even in this case, doctors say that these are wrong perceptions. /balkaneu.com/