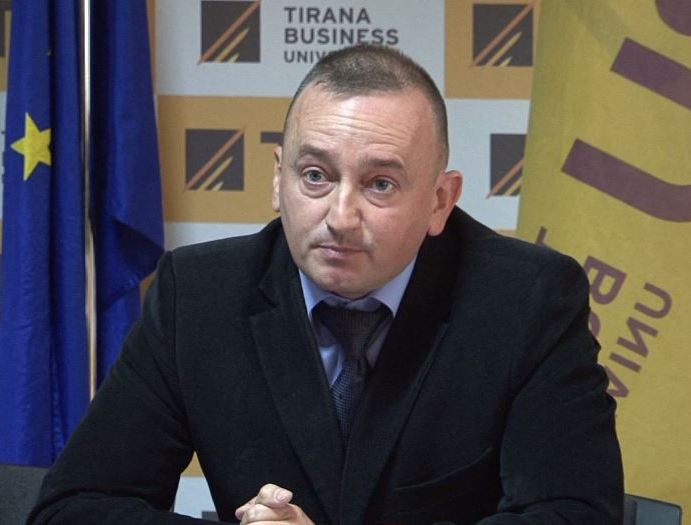 Tirana, April 10, 2015/Independent Balkan News Agency
A day after PM Edi Rama declared that an operation will kick off in the fuel market, the same as in the power supply sector, Konfidustria has reacted by backing the government.
"Konfindustria supports the legal incentive of the Ministry of Finance and Tax Administration for a coordinated operation which subjects wholesale and retail fuel operators in the country", declared for the media Gjergj Buxhuku, general administrator of Konfindustria.
He adds that there are over 110 million Euros of tax evasion as a result of poor functioning of the fuel market in the country.
"According to Konfindustria, professional and continuous fiscal inspections of the fuel market, which represents an annual turnover of over 13% of the GDP of the country with over 1,1 billion Euros, is necessary for the state budget revenues and an opportunity for the fight against abuse with the quality and sold volumes at the detriment of the citizens and businesses", says Buxhuku.
According to Konfindustria, violations with the quality and sold volumes of fuel, incur an extra cost of 200 million Euros a year, which is unfairly paid by citizens and Albanian business. /ibna/