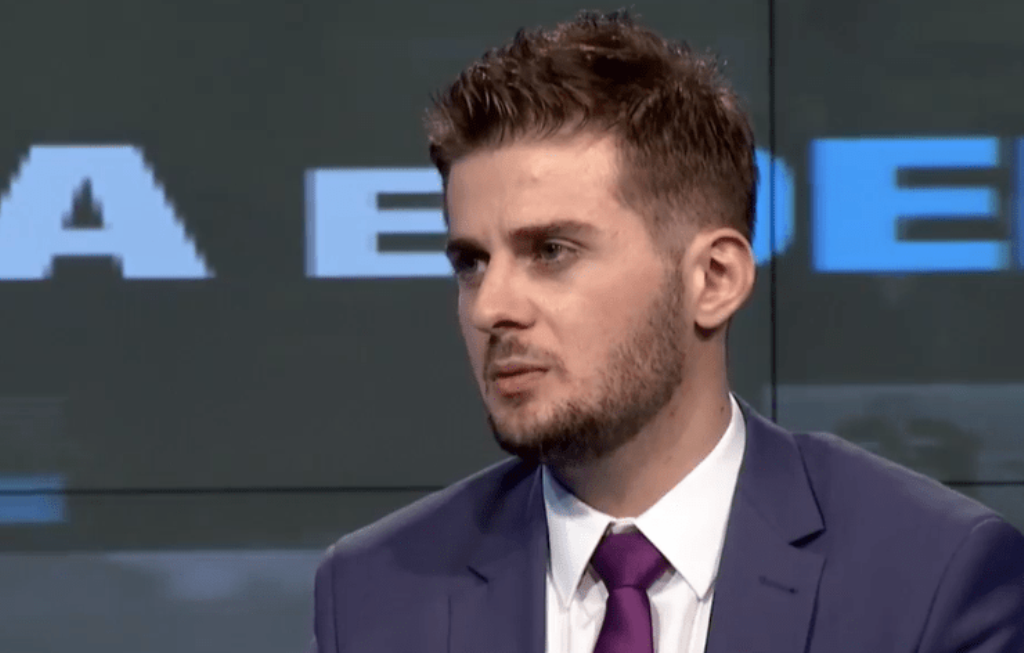 Albania's Acting Foreign minister Gent Cakaj met in Berlin with the head of the Bundestag's Committee for European Affairs, Gunther Krichbaum. This meeting was also attended by other MPs who are engaged in the process of European integration.
During this meeting, Cakaj briefed the German official on the progress of the vetting process and the work that the new judicial institutions have been doing in the past three months.
"The establishment of these new judicial structures confirms the path of reforms and the success of the vetting process. Albania has delivered all of its obligations to deserve a positive decision about the opening of accession talks", said acting minister Cakaj.
"The Council's positive decision in June would help the reforms in the country move forward, but it will also encourage cooperation between members of Western Balkan countries and it will strengthen stability and security in our region", the Albanian Foreign minister says.
Meanwhile, German MP Krichbaum said that the Bundestag is closely following the progress made Albania, especially the reform in the judiciary system.
Krichbaum also praised the work that has been done by the independent evaluation committee.
"Federal Republic of Germany has supported and will always support Albania's European integration process", Krichbaum said.
On his part, the representative of The Greens, Manuel Sarrazin said that: "We have promised Albania that accession talks will be opened once the five priorities are delivered. I think that Albania has made tangible progress. This is why it's our duty to keep our promise." /ibna/