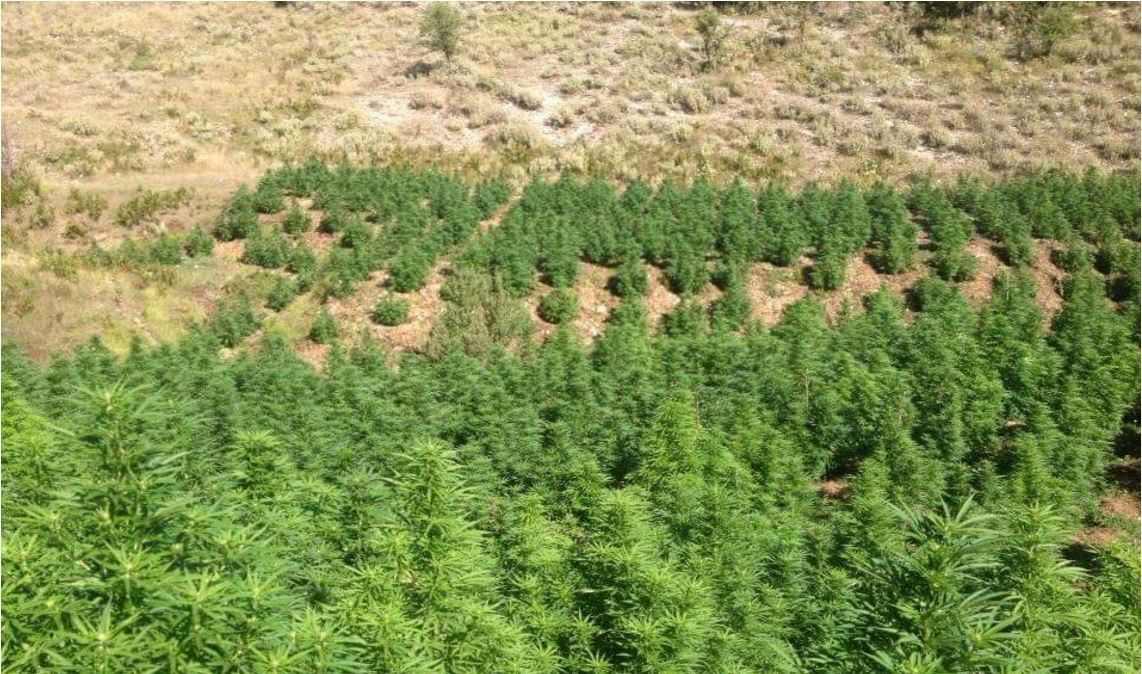 European Monitoring Center for Drugs and Drug Addiction (EMCDA) has published its annual report, offering detailed information about changes in the market of cannabis in Europe. According to the map published by EMCDDA, Albania is an important hub for the traffic of cannabis from Afghanistan, with destination to Holland and UK.
The European cannabis market is currently one of the biggest and the most lucrative ones in the world. Annual consumption of cannabis in Europe was estimated to be around 1200 tons in 2015. The report also stresses that Albanian criminal gangs have been involved in the sale of Afghan cannabis, mainly in Eastern and Central Europe through Holland and United Kingdom. However, it seems that the UK is also directly supplied with cannabis from southwest Asia.
In June, EMCDDA reported that Albania is a key player in the cultivation of cannabis and that it acts as a key route for the traffic of narcotics in Europe.
"The recent reports stress the changes in the traffic routes for narcotics from Western Balkans, especially Albania, in relation to the cultivation of cannabis in these countries", EMCDDA report says.
Meanwhile, the Albanian PM, Edi Rama has pledged that fight against cannabis will be a priority of the new government which is expected to be formed in September. /balkaneu.com/