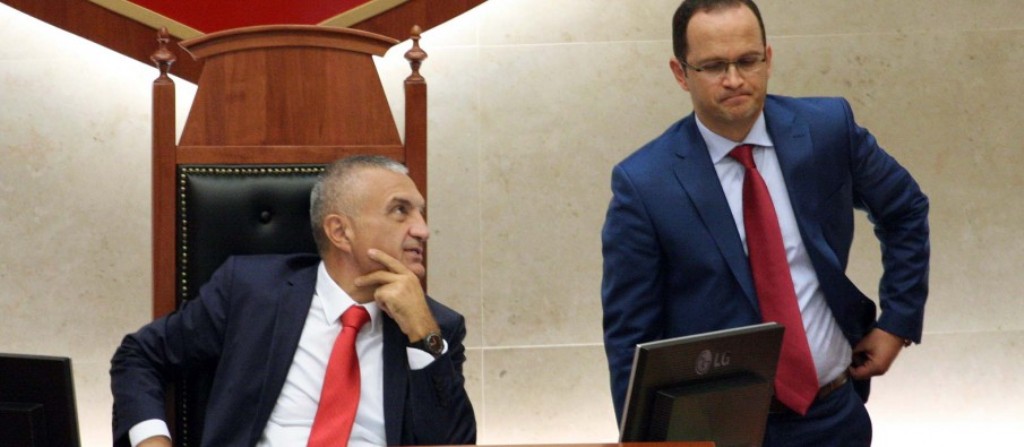 The Albanian Foreign minister, Ditmir Bushati declared today that he was surprised when he heard the interview given by the head of the state, Ilir Meta regarding the negotiations on the maritime boundaries with Greece.
"Everyone knows that we're holding negotiations with Greece. The solution that we're hoping to get must comply with international law. I have often said that the president has issued his authorization. The negotiations continue and in this process, we and the president are part of one team. However, I was surprised by the fact that the president has changed his position", Bushati said.
In an interview for the Voice of America on Wednesday, president Meta also commented the disagreements that existed between him and Foreign minister Bushati.
Meta has demanded for the agreement to be ratified by the Parliament of Albania once the Constitutional Court is fully functional again, because this court was the one to reject the deal that was signed by former Foreign minister Lulzim Basha and his Greek counterpart, Dora Bakojanis.
"I have made it quite clear to PM Rama that such agreement should be ratified in parliament once we have a functional Constitutional Court", Meta said in the interview. /ibna/