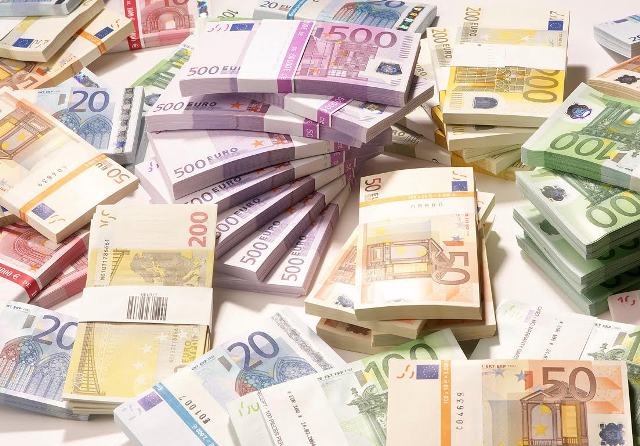 Tirana, 14 September 2015/Independent Balkan News Agency
The government's foreign debt grew by 425 million euros or over 18% within a year, thus marking one of the strongest increases in the recent years.
The recent official data by the Bank of Albania indicate that at the end of the second quarter, foreign public debt amounted to 2 billion and 807 million euros as opposed to 2 billion and 383 million euros at the same period a year ago.
According to the Bank, the increase relates to the loans that Albania has taken from international institutions such as IMF and World Bank.
As soon as it came into power, the left wing government borrowed 600 million euros from these two institutions, as these funds were necessary to pay the outstanding debts of the previous government.
Currently, foreign debt constitutes 42,6% of the total of the public debt of the country or 29,1% of GDP. /ibna/