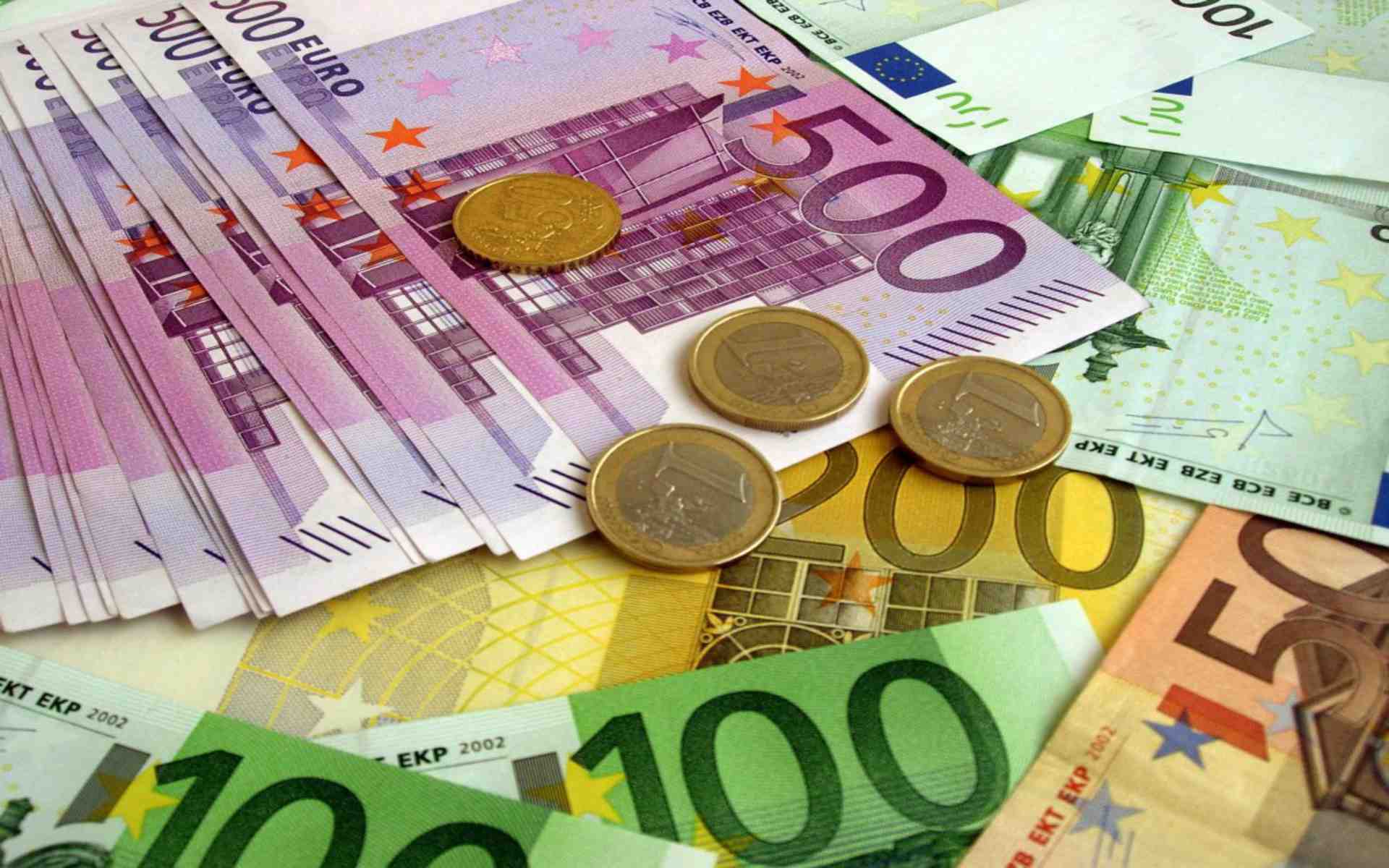 Albania's external debt is constantly increasing and the government seems to be responsible for most of it. This is confirmed by the country's central bank in its latest analysis on this important macroeconomic indicator. "Albania's gross external debt at the end of the first half of 2018 was 8.1 billion euros, registering a 3.2% increase on annual terms", the Bank of Albania confirms, adding that "the government is responsible for the biggest part of the external debt with around 43,4% or 3,5 billion euros". "Debt has increased as a result of the rise of government debt and debt attributed to other sectors", the analysis issued by the Bank of Albania states.
The central bank also reports that debt in Albania accounts for 66.8% of Gross Domestic Product. In other words, more than half of what's produced in the country is external debt. On the other hand, banking experts confirm that most of external debt is long-term. "At the end of the first half of 2018, 80% of debt was deemed to be long-term debt, including direct foreign investments which came in the form of loans. Meanwhile, short-term debt accounts for 20% of the total", they explain. So, although most of this debt will be paid in the long-term, the debt is still there and it will have to be paid by the people of this country in the many years to come.
Why is debt increasing so much? Three quarter of the total are spent on investments
The investments that the government has made in the recent years seem to occupy the largest part of external debt. In other words, the government has borrowed more from other countries in order to make investments. "Investments occupy the biggest share of external debt for the first half of 2018 with around 71,6% of its total", experts of the Bank of Albania explain, adding that investments made by borrowing from abroad accounted, for the period in question, for 47.8% of Gross Domestic Product. This percentage has increased compared to a year ago.