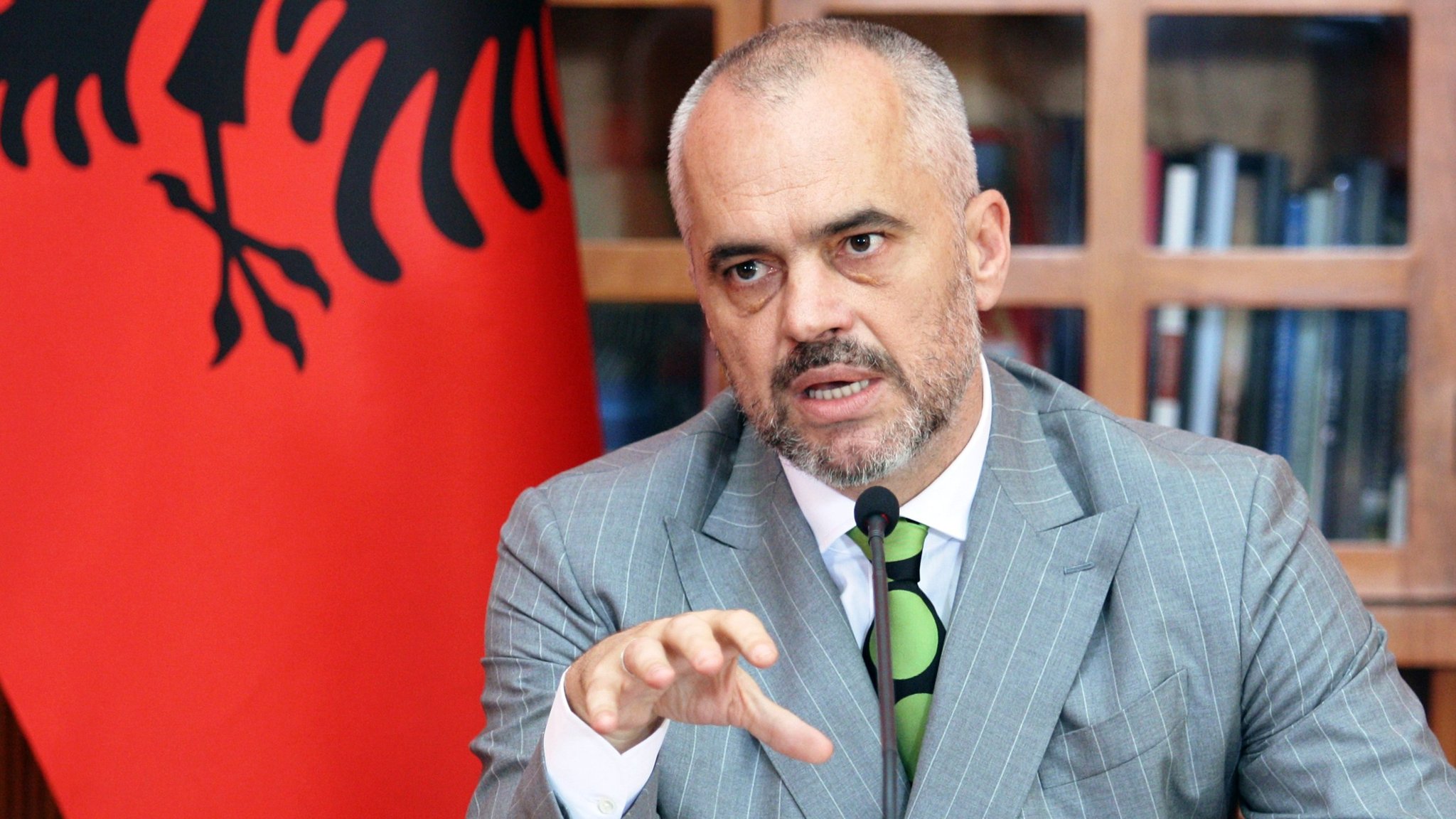 Prime Minister of Albania, Edi Rama told MPs today that the country has delivered all the necessary criteria in order for the European Commission to recommend the opening of accession talks in June.
Despite the current political crisis that the country is going through, with the opposition which has decided to leave parliament and the numerous anti-government rallies taking place, the head of the country said that he's confident that EU member countries will decide in favour of the launch of accession talks with Albania.
According to him, if member countries take a decision based on technical criteria, then Albania will certainly obtain a positive response.
"Albania has made significant progress and the progress report which will be issued at the end of May will certainly recommend unconditional opening of accession talks. This confirms that Albania has delivered all the necessary criteria needed for the country to open accession talks", Premier Rama said. /ibna/